We Have No Reports Of Soldiers' Misconduct In Taraba State – Ministry of Defence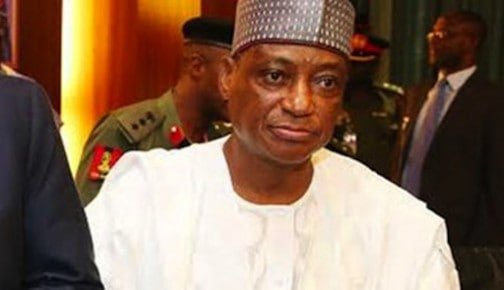 The ministry of defence has disclosed that it has not received any specific complaint on misbehaviour by men of the Nigerian Army in Taraba state over the handling of clashes between herdsmen and farmers in the area.
The ministry also acknowledged that such reports have been received in some other states, and such cases have been subjected to disciplinary procedures as necessary.
Col. Tukur Gusau, spokesperson for the Minister of Defence, Mansur Dan-Ali, made this disclosure in an interview with Punch on Monday, stating that the time when civilians were afraid of the military was over.
He called on those with complaints to make use of the appropriate human rights violation desk in all formations of the Nigerian Army, as well as similar channels in other arms of the military.
"We have the Human Rights violation desk in all the formations of the Nigerian Army and a similar channel in the other arms of the military. Nigerians can also come directly to the Ministry of Defence. They can go to the Nigerian Army headquarters. Our doors are always open.
"If a soldier on duty has done something you feel is inappropriate, you have a duty to report that soldier. The office of the defence minister is open to everyone.
"The era where civilians are afraid of military actions is gone. Yes, we have been having such reports about the misconduct of soldiers in the theatre of operation. Nigerians have been coming to report incidents and we have been taking care of them. There have been disciplinary procedures. Soldiers have been put through disciplinary procedures.
"We have not received anything yet from Taraba State. We need to work on specific things. To my knowledge, we didn't receive anything in respect of our operations in Taraba State."