The President Has Spoken: The APC Stands For Internal Democracy – Tinubu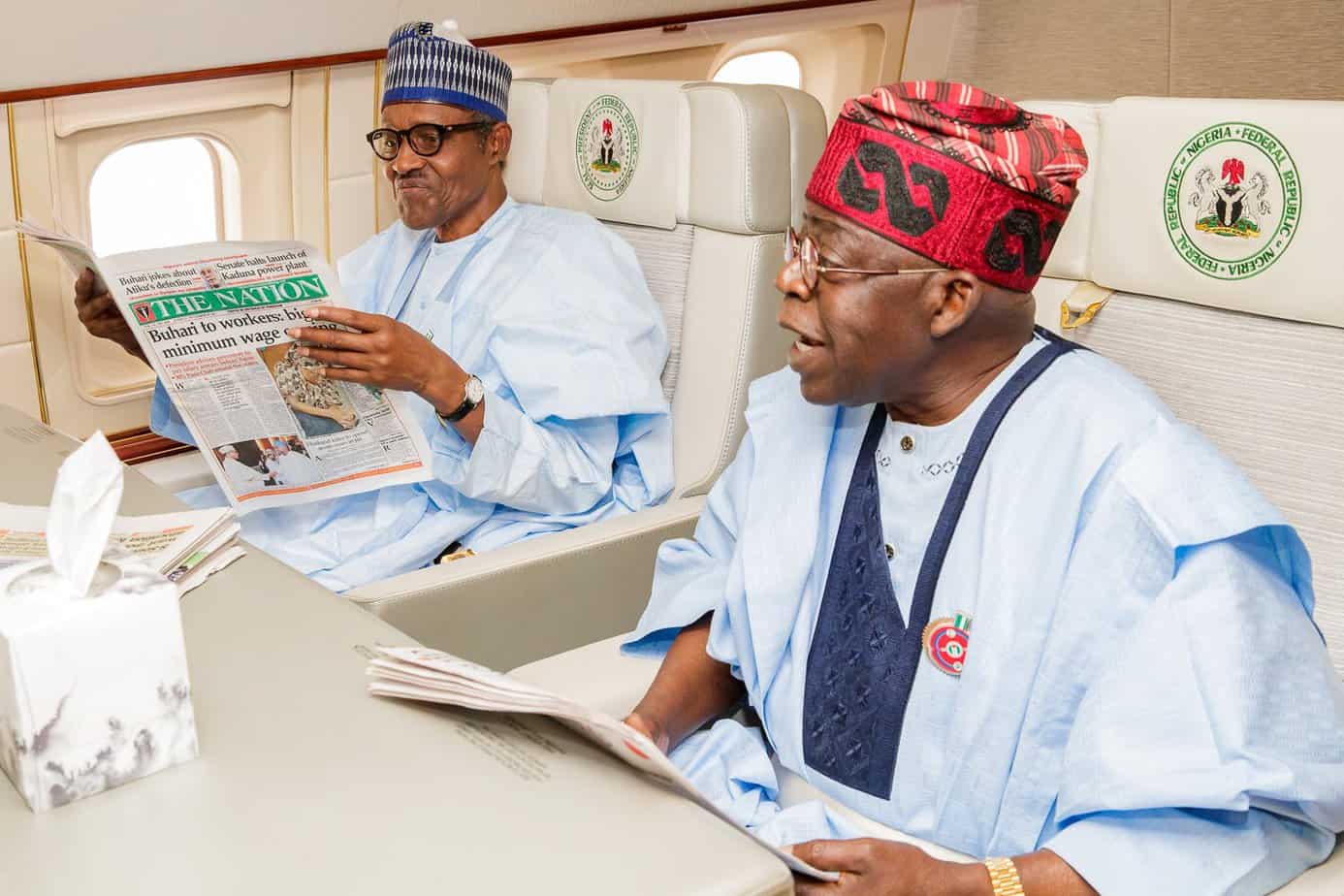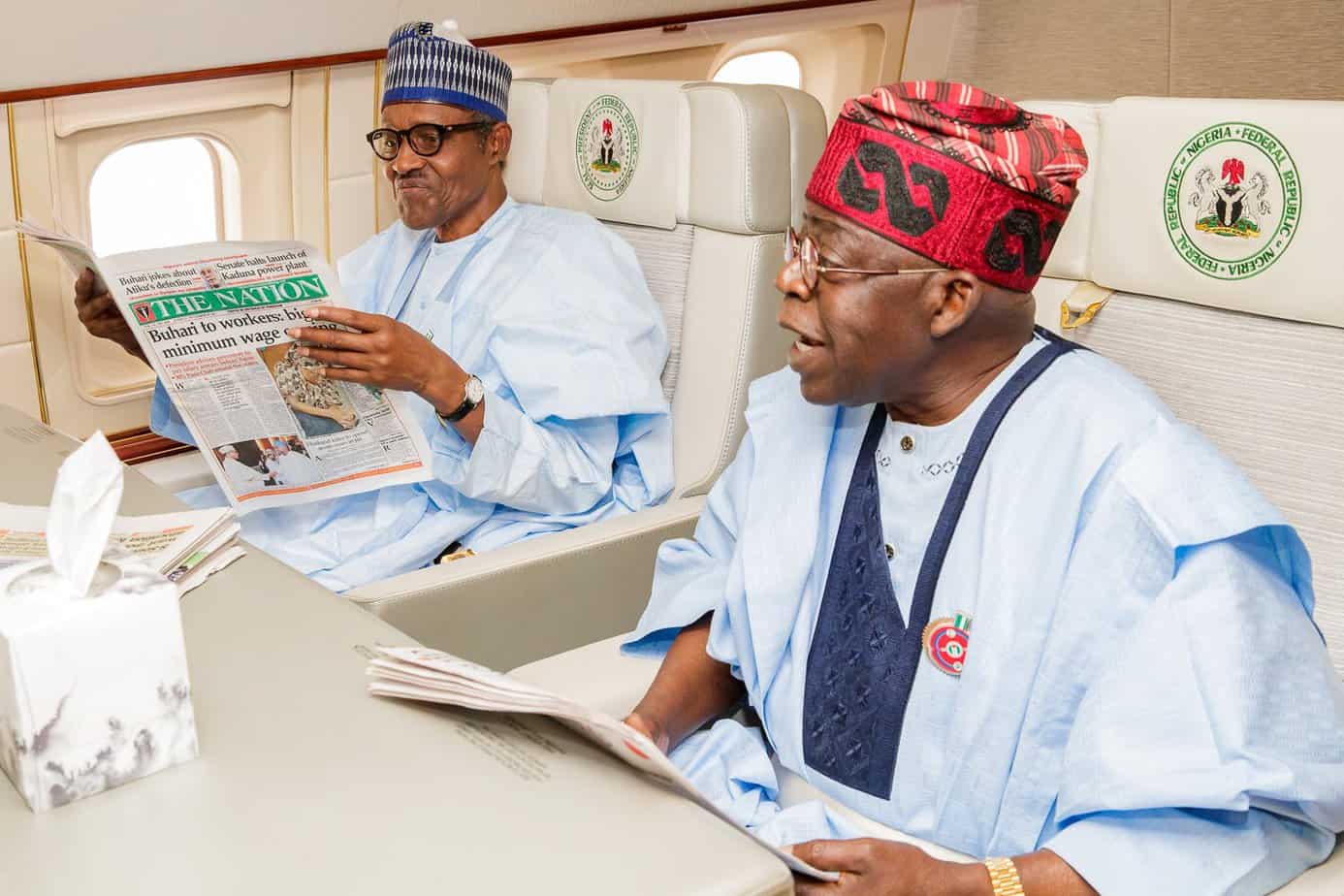 With the declaration by President Muhammadu Buhari that talk of extension or elongation of the tenures of national and state party executive officers of the All Progressive Congress was improper, Asiwaju Bola TInubu has said that President Buhari's stands affirms that the party remains faithful to the principles of internal democracy and the rule of law.
The former governor of Lagos State, while making his thought known in a press statement released and signed by him on Tuesday, said that the President action has saved the party from several legal turmoil.
"If the elongations were deemed illegal then all subsequent party actions, including the nomination of all of our candidates for elective offices, might also be of questionable legality. Such a predicament would constitute an unnecessary and mortal blow to the party and its role in promoting progressive governance to Nigeria.
Moreover, President Buhari has affirmed for all to see that our party is one based on the rule of law coupled with a firm adherence to internal democracy. While it would have been easy to allow the ill-conceived motion of 27 February to stand, President Buhari showed principle and courage by steering the party back to its original and correct path."
According to him, the president's position would make way for other party faithfuls to vie for positions that would make them contribute to the advancement of the party.
"His action will go far in advancing the process of internal reconciliation that is now underway. It is a time for the party to move forward and begin to plan and organize the needed congresses according to the existing timetables.
"After all, a party bearing the name All Progressives Congress should be the last party to resist holding congresses in which all its people have a fair say and fair chance to aspire to any position in the party for which they are qualified to hold.
"Again, this is a good day for the APC and democratic political practice in Nigeria. We shun the politics of old to move toward a new and better way of governing ourselves and this nation." He said.
Naija News has earlier reported that the President had canceled the tenure extension for the executive officers of the All Progressive Congress.