Revealed: Why Tinubu Was Absent At APC Caucus Meeting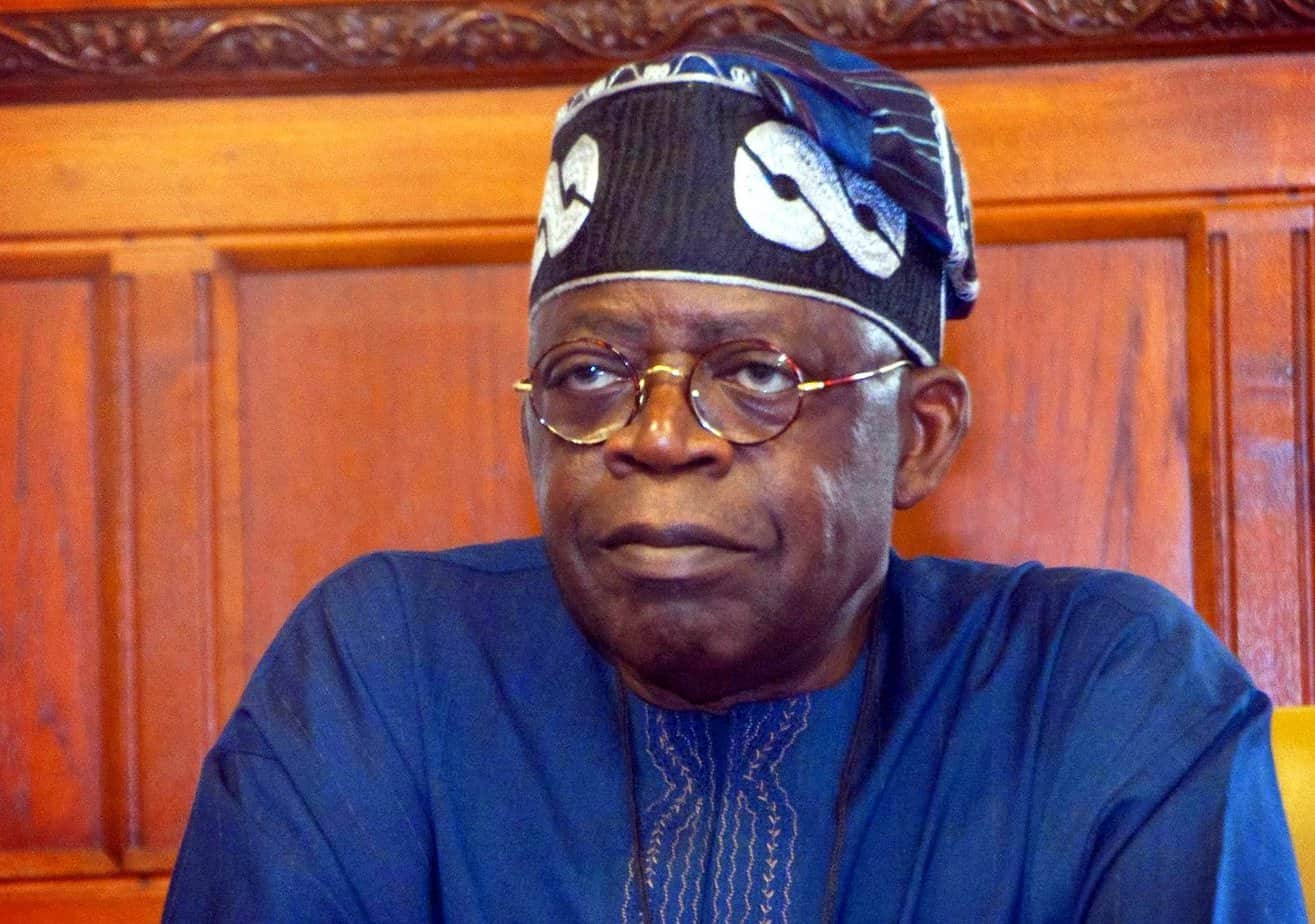 The National leader of the All Progressives Congress, (APC), Asiwaju Bola Tinubu, has explained reasons for his absence at the national caucus meeting of the party presided over by President Muhammadu Buhari at the new Banquet Hall of the Presidential Villa, Abuja.
He explained that no meanings should be read into his absence at the meeting as it does not call for any fuss.
According to news obtained by Naija News, the APC party leader was in another engagement outside of Abuja.
He therefore, couldn't attend the caucus meeting as he was at an event in Lagos, organized by some young Nigerians, ahead of his birthday.
Tinubu's spokesman, Tunde Rahman, who made this known while speaking on RayPower FM Radio programme said, his principal was in Lagos to honour, motivate and encourage the youths.
"Yesterday, a group of younger ones put together a programme for him where they were talking about their impression of him as a leader, as a motivator.
"You needed to be there; it was so inspiring. You know these younger ones were talking about what they feel Asiwaju stands for. What they think about Asiwaju. I think that was what kept him away from Abuja. He couldn't be in Lagos at that event and be in Abuja at the same time."
"They organized a programme in celebration of his birthday. I think it was only fit and proper that he honoured them (with his presence) the way they honoured him too. You needed to be there. He was the celebrant and everything was around him too.
"So, I do not know why you would think that is not equally important as well. Don't also forget that the caucus meeting he did not attend is an advisory body. The caucus is an advisory body. So that he did not attend the caucus meeting should not be a thing that we will make a lot of noise about."