"I Will Fast And Pray For Danjuma"- Nyesom Wike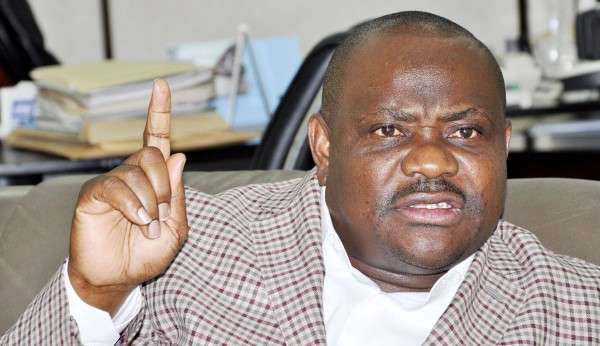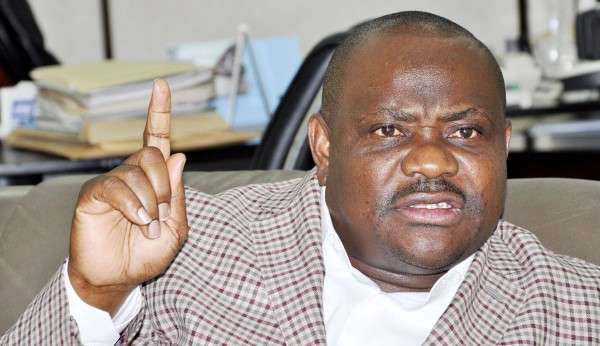 River State Governor, Nyesom Wike, says he is impressed by the courage displayed by a former Minister of Defence, Lt. Gen. Theophilus Danjuma (retd.) when he said the truth about the killings by herdsmen across the country.
Wike added that he has chosen to not only pray but fast for Danjuma, as having said the truth may put his life in danger.
Wike said that the country had lost direction under the President Muhammadu Buhari-Led administration.
The governor said this on Monday at the Government House, Port Harcourt, while swearing in four judges of the state high court and the Customary Court of Appeal.
Wike said Security agencies were working for the All Progresive Congress (APC), thereby jeopardizing the security of the state.
He said, "Nigeria has got to a point that we don't know where we are heading. I don't fast, but I will fast and pray to God to keep General Danjuma. General Theophilus Danjuma has said the truth. It is happening daily in Rivers State.
"We are setting up our Neighbourhood Safety Corps, but they are generating crisis. We only replicated what is in existence in Lagos State, but nobody queries that of Lagos State. Only recently, Nasarawa State launched her outfit, without being challenged.
"The recent deliberate crisis and threat of violence by the APC on the setting up of the Neighbourhood Safety Corps underscores the devilish schemes to promote insecurity in Rivers State."