Flody Mayweather To Come Out Of Retirement – Chael Sonnen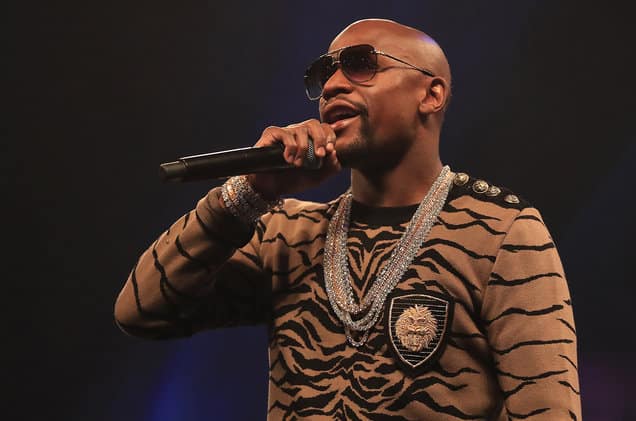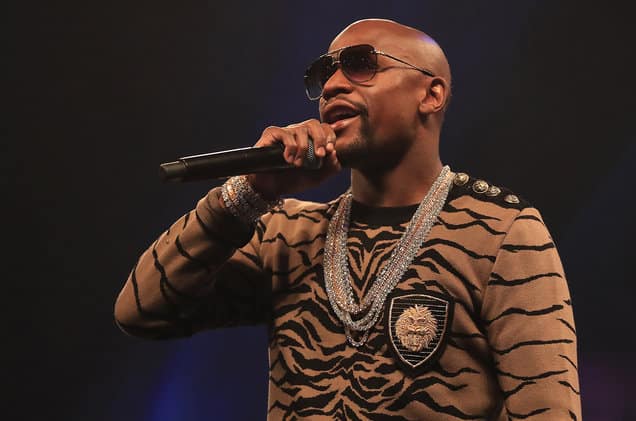 Chael Sonnen says Floyd Mayweather plans to come out of his retirement is already a stamped deal, with the former boxer known for spending lavishly his billion fortune.
Chael also believes that the ex boxer might not fight in the UFC as earlier reported by sources closed to Floyd.
"Floyd's not gonna do MMA but he is gonna box again," Sonnen told TMZ Sports. "I will tell you unequivocally, right now, Floyd Mayweather does, and is planning, to box one more time."
Chael ain't disputing Floyd's insane paydays for the McGregor and Pacquiao fights … but says Money spends his cash even faster than he makes it.
"Floyd's broke … it does not matter what you made, it matters what you kept, and he is a dumb-dumb!"
"Look, he's just not a very bright guy. He's surrounded with even less bright guys," Sonnen said.
Chael says the one thing Mayweather IS smart about is staying relevant, which is the only reason he's been hyping a switch to MMA.
UFC champ Tyron Woodley says he's gonna start training Floyd ASAP.