FG Signs MoU To Enhance Return Of Assets Stashed In Switzerland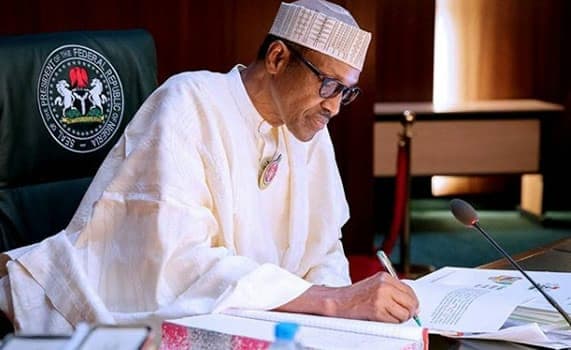 Nigeria and Switzerland  have signed a memorandum of understanding  to pave the way for the return of illegally acquired assets. Naja News Gathers
Switzerland said in December that it would return to Nigeria around $321-million R3,750-million) in assets seized from the family of former military ruler Sani Abacha via a deal signed with the World Bank.
Since taking office in 2015, President Muhammadu Buhari has sought help from several nations to recover money he said was taken from public coffers of the OPEC member, which is Africa's biggest oil producer and has the continent's largest economy.
Buhari's spokesman said in an emailed statement that the memorandum of understanding ratified was between Nigeria, Switzerland and the International Development Association, (IDA), the World Bank's fund for the world's poorest countries.
"The return of illegal assets will not only boost the administration's anti-corruption drive but also provide additional funds for critical infrastructure," said the spokesman in the statement.
Separately, Buhari also signed an agreement with Singapore on Monday for the avoidance of double taxation and the prevention of fiscal evasion with respect to taxes on income and capital gains, the spokesman's statement said.