BREAKING: Buhari Cancels Tenure Extension For Oyegun, Others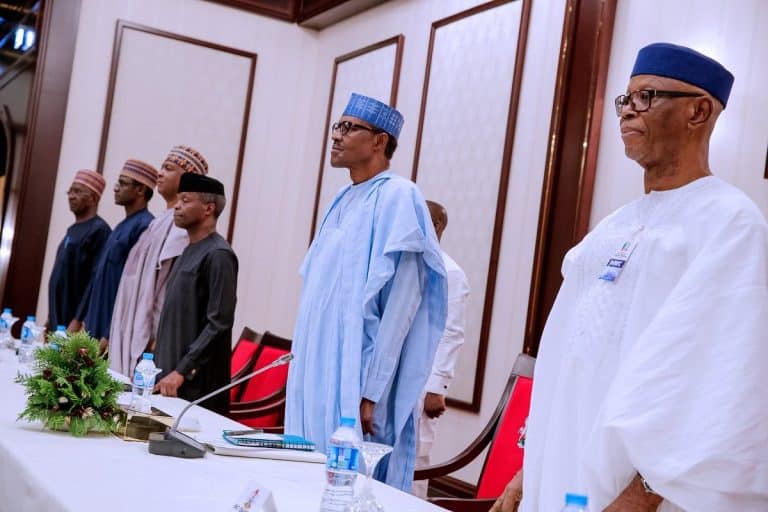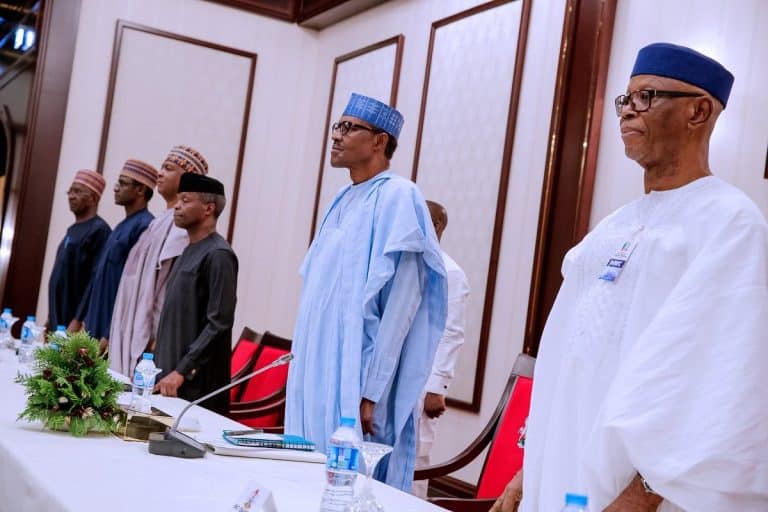 President Muhammadu Buhari has called for the cancellation of tenure extension for the National Working Committee (NWC) of the All Progressives Congress.
The President made the decision while speaking during the party's National Executive Committee meeting held at the party's secretariat in Abuja on Tuesday.
The APC had in its NEC meeting on February 28 extended the tenure of members of NWC led by John Odigie-Oyegun by one year.
But speaking today, Mr Buhari said the tenure extension "is against the party constitution and the Nigerian constitution".
He said he had a change of mind because he doesn't want the party's decision to be challenged in any court of law.
"I am delighted to once again welcome you to this NEC Meeting of our great party. As we usually do, I hope we will take the opportunity of this gathering to resolve outstanding issues & consolidate our plans towards making APC the strongest defender of the interests of our people," President Buhari said.
"In particular, I think it is important for me to speak quickly on the contentious issue of the tenure of our National and State Executive Officers.
"As we all know, a motion was moved at the last National Executive Committee meeting of February 27, 2018, to the effect that when the tenure of the current executives expire in June this year, they should be allowed to continue for one year