Benue State Governor Supports Danjuma's Call For Self-Defence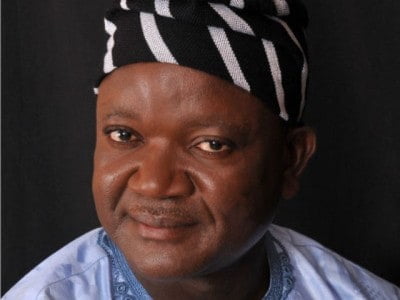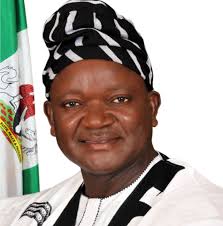 Benue State Governor, Samuel Ortom, today March 27, supported a former Minister of Defence, Theophilus Danjuma, who said people should rise up and defend themselves in the face of killings.
Recall Naija News reported that General Theophilus Danjuma, while speaking at the maiden convocation of Taraba State University on Saturday, asked Nigerians to defend themselves against killers. .
Ortom said this shortly after a meeting he held with President Muhammadu Buhari at the Presidential Villa, Abuja
He explained that Danjuma was not asking people to take up arms, but that they should defend themselves.
He said, "Of course, you know that self-preservation is the first law of nature.
"You can't just wait in your house and allow someone to come and kill you. You can resist the person, but you don't necessarily need to have arms.
"I think that that was what the former minister was saying. There is need for people to arise to defend themselves not necessarily using weapons that are banned.
"You can use a stick and disarm someone. Some years ago, I was able to disarm armed robbers with seven AK 47 without anything. I think that is the kind of thing he is trying to say. Nigerians should rise up to do this.
"Security matters are not just left in the hands of security men, it requires every one of us to put our heads together and be courageous to be able to surmount it."
Ortom noted that after the visit of President Muhammadu Buhari, there had been more attacks from herdsmen.
"Well, there are some killings in flash points by these militia groups, the security men are doing their best, and a number of arrests have been made by the security agencies.
"It is still going on, even yesterday (Monday), there were killings but the security men are doing their best. I believe that we will overcome this.
"If not for the presence of the security men in our land, the situation would have really worsened than what it is today. I think that we are collaborating with the security agencies and are not leaving any stone unturned that we overcome this," he added