PDP Says "Sorry" To Nigerians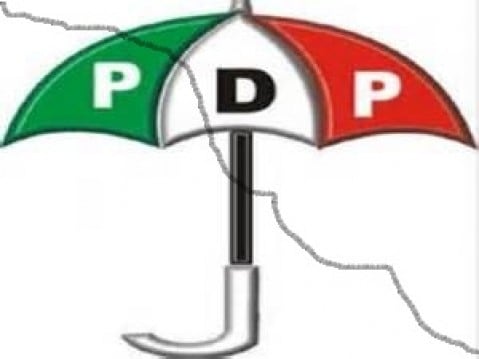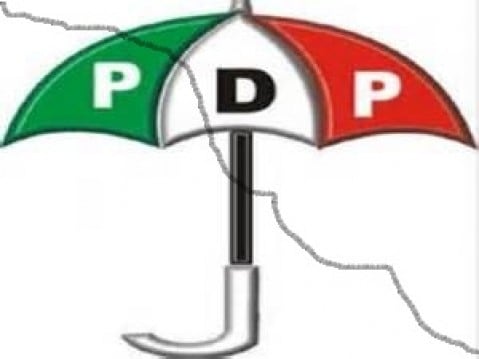 The Peoples Democratic Party (PDP) has apologized for the mistakes it made while ruling the country, saying it is "sorry".
The national chairman of the party, Uche Secondus, said this today, March 26 in Abuja.
The PDP governed Nigeria for 16 years, from 1999 to 2015 when it lost power to the All Progressives Congress (APC).
"We made mistakes. On behalf of my colleagues and members of this party, I apologise to Nigerians," Secondus said.
"We have learnt from our mistakes. It was all part of our evolution process. Without it, there can be no maturity. I believe that PDP is more matured, to provide the best for this country."
He however accussed APC of running a government of "propaganda".
"We believe that everybody is aware now that APC government is using propaganda, intimidation, blackmail and running down the opposition," he said.
"The fight against corruption can not and must not be selective. All anti-corruption agencies were established during PDP 16 years in government. Credit should be given to us."
Secondus also faulted the federal government of failing to curb the Boko Haram insurgency.
According to him, "Boko Haram has not only remained alive, but spreading under a new name, despite several political claims of dismantling it".