Obiano Invites EFCC To New Appointees' Retreat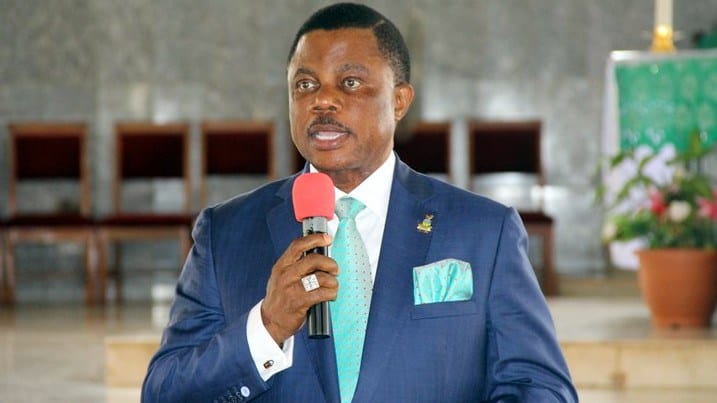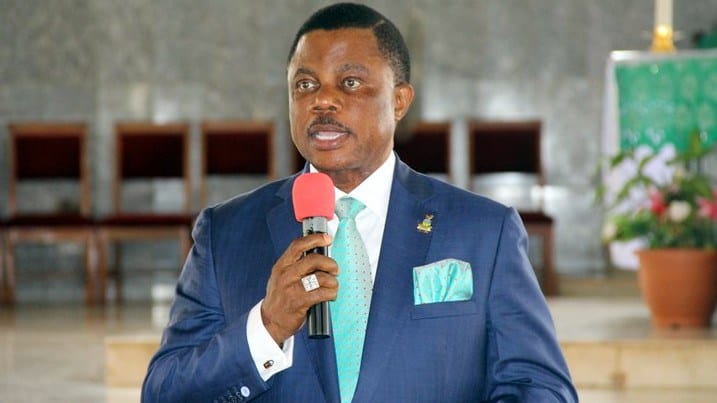 Some members of the new executive council and other appointees in Anambra State have expressed fear over the invitation of the acting Chairman of the Economic Financial Crimes Commission, Mr. Ibrahim Magu, to a retreat organised for them by the state government.
It was gathered that Governor Willie Obiano personally invited the EFCC boss to the retreat to lecture the new appointees on what constitutes corruption.
Some of the appointees who spoke with our correspondent on condition of anonymity said they were not comfortable with the development.
"This calls for one to be cautious. You know the governor had said before his swearing in for a second term that he would not tolerate any form of corruption in his second term. So this situation calls for caution," he said.
Obiano had appointed 18 commissioners and some special advisers last week. But the Commissioner for Information, Mr. Don Adinuba, (one of the new appointees), said the invitation of the EFCC boss as a guest speaker in the retreat was proper.
He said the EFCC boss was at the two-day retreat as a guest speaker, alongside a former governor of Central Bank, Prof. Chukwuma Soludo, financial expert, Bismarck Rewane and motivational speaker, Fela Durotoye. He said Magu's coming to the retreat was the first of its kind in the country