NAIA Receives "Most Improved International Airport" Award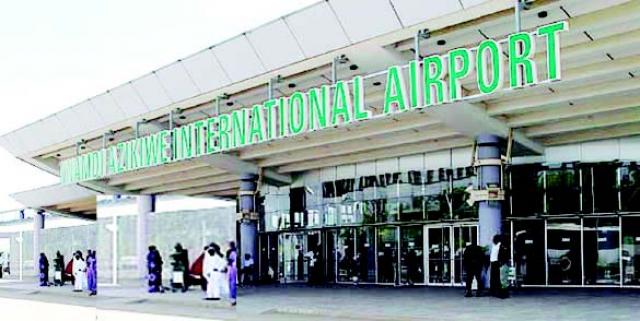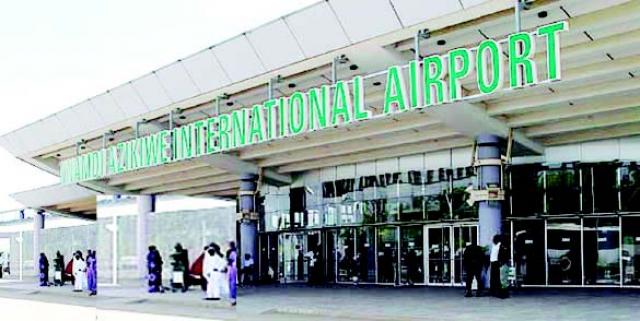 The 8th Nigeria Aviation Award, has today March 26, voted Nnamdi Azikiwe International Airport Abuja (NAIA) as the most improved international airport in Nigeria for the year 2017
The award ceremony, also annouced the Airport Manager for NAIA, Mr Sani Mahmud as the Airport Manager of the year.
The organizers of the event, Nigeria Aviation Awards (NIGAV), applauded the improvement by NAIA management in ensuring the runway rehabilitation in 2017 was completed on time.
They also recognized the airport's movement to to build more terminals, so as to ensure decongestion of the airport generally.
Its manger, Mahmud was voted the best manager of the year for ensuring sanity and orderliness in the airport during the period.
Receiving the award, Mahmud thanked the organizers for the recognition and promised do more to maintain the feat and also build on the current achievements.
"I am grateful for this award and I promise to do more to achieve more,'' he said.