French Ambassador, British High Commissioner Visit Tinubu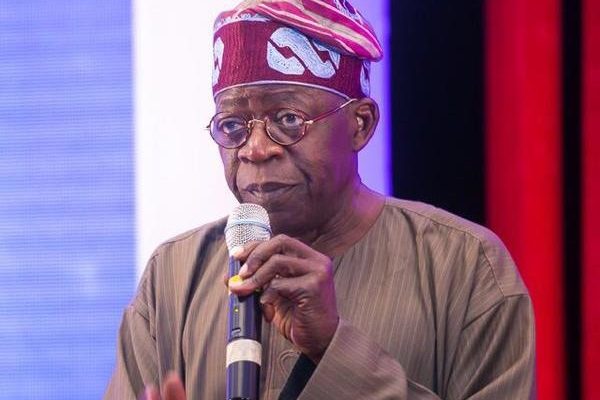 French ambassador, Denys Gauer and the British High Commissioner to Nigeria, Paul Arkwright have visited the National Leader of the APC, Asiwaju Bola Ahmed Tinubu in Lagos.
Gauer said one of the reasons for the courtesy call is to express the international community's interest in ensuring the success of the 2019 Presidential election.
He added that Tinubu plays a pivotal role in the political landscape of Lagos, Nigeria and Africa at large.
Arkwright stressed that the visit would strengthen the existing relations between the US and Nigeria, thereby creating opportunities in the country.