FG Exposes 30,000 Ghost Workers On Police Payroll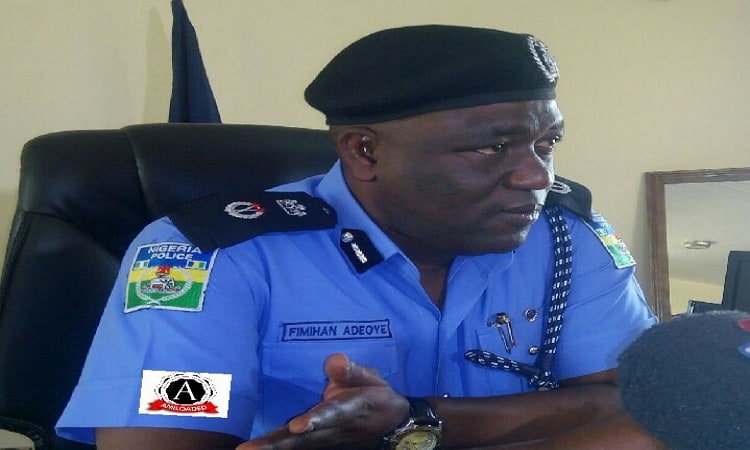 The Federal Government has removed 30,000 ghost officers from Nigeria Police payroll. According to report gathered by Naija News  the police payroll had the names of about 370, 000 officers, as well as rank and file.
However, two weeks ago, when the police was brought on the Integrated Personnel Payroll System platform, that number came down to 291,685.
Naija News also  learned that there had been subtle resistance by some corrupt officers who were benefiting from the old system as they tried to stop the police from being brought on IPPIS.
With the new development, arbitrary deductions had come to an end as each of them would now be credited directly from the Office of the Accountant-General of the Federation