Buhari Needs To Sit Up As Nigeria's Commander-In-Chief – Aisha Yesufu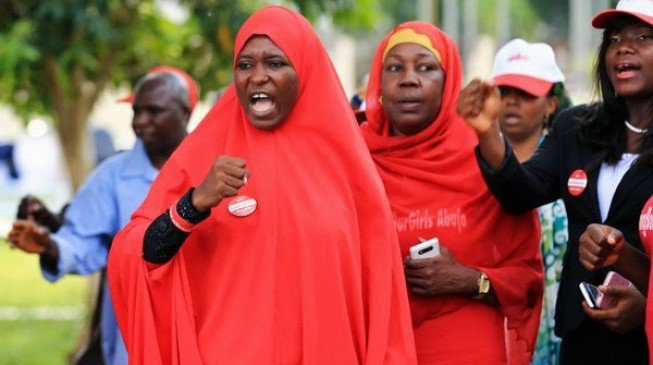 Aisha Yesufu, co-convener of BringBackOurGirls movement, (BBOG), has charged President Muhammadu Buhari to wake up to his responsibilities as the "Commander-In-Chief" of Nigeria.
This, she said in her reaction to the statement by former Defence Minister, Gen. T.Y. Danjuma, where he called on Nigerians to take up arms and defend themselves against killers.
Yesufu in her reaction, described President Buhari as a "a clown-In-Chief."
"Dear President Muhammadu Buhari, now that your fellow General has spoken would you now sit up and be the Commander-In-Chief you are supposed to be and not the Clown-In-Chief you have turned yourself into?
"Buhari, do you want to lead us to another civil war? When government is not forthcoming on its primary responsibility which is the protection of lives and properties, people are forced to take up the responsibility and that can lead to chaos," she wrote.