Unilorin Appoints New Registrar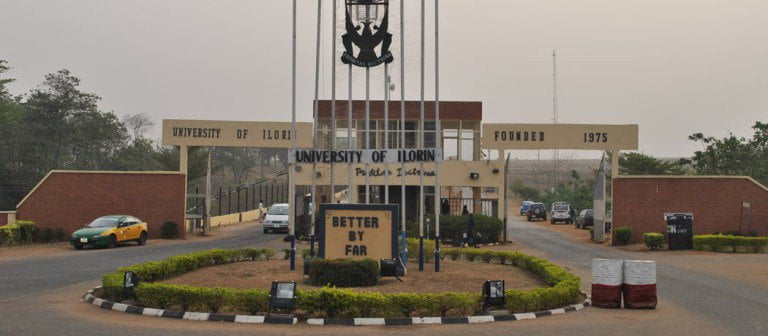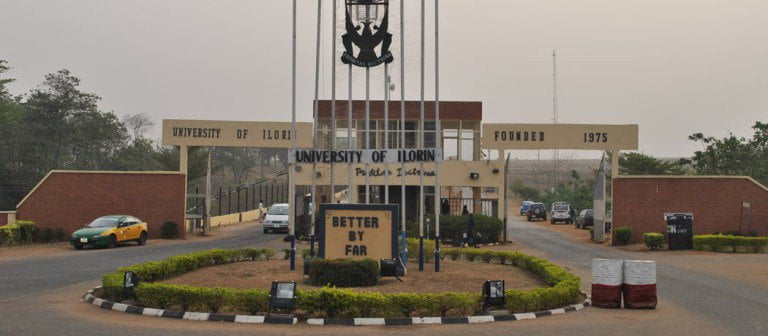 The University of Ilorin governing council has approved Dr Folaranmi Olowoleni as the new registrar of the institution.
This was made known in a statement today by the Deputy Director, Corporate Affairs of the university, Mr Kunle Akogun,
Akogun said that the incoming Registrar,Olowoleni who is currently the deputy Registrar, is set to take over from the outgoing Registrar, Mr Emmanuel Obafemi, who five-year tenure ends on April 28.
He noted that Olowoleni joined the service of the University of Ilorin on Jan. 20, 1992, was a 1982 graduate of the Ahmadu Bello University, Zaria.
Akogun stated that Olowoleni obtained a Bachelor of Science degree in Business Administration.
"She also obtained a Master of Business Administration (MBA) degree from the University of Ilorin in 1993, an M.Sc. in Management Science and a Doctorate degree in Business Administration in 2015.
"Born in Lokoja, Kogi, on April 19, 1961, Olowoleni is a native of Takete-Isao in Yagba-East Local Government Area of Kogi," he said.