Parents Of Chibok Girls Beg Obasanjo To Ensure Daughters' Return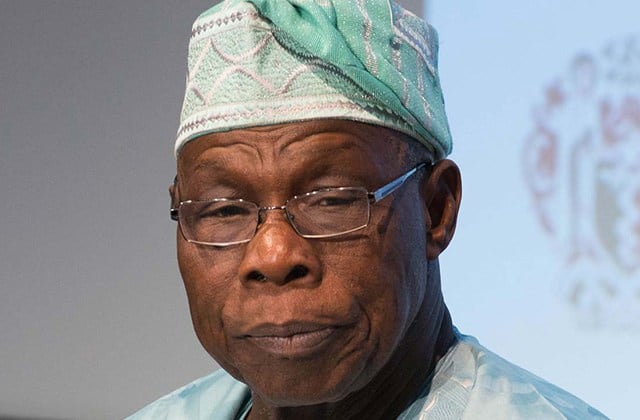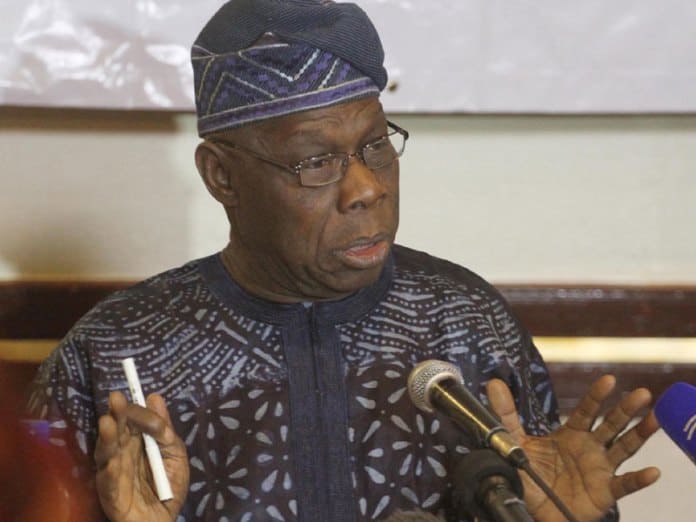 Parents of the remaining 112 abducted Chibok girls who are yet to be released from the captivity of the Boko Haram Insurgents have joined other Nigerians to celebrate the release of the Dapchi school girls and called on former President Olusegun Obasanjo to use his influence and connections to ensure safe rescue of their children.
They made this known during the visit of 30 representatives of the parents to the Former President in Abeokuta, Ogun State.
The said they would be happy to receive their children who have been held by Boko Haram insurgents for close to four years and appeal to government to ensure safer school policy in order to encourage their children to learn.
In his reaction, Former President Obasanjo who went spiritual, picked some verses of the holy Bible with replica in the Quran to appeal to the parents to see this period as a trying time, noting that God was just testing their faith.
He appeal to them not to lose hope, noting that believers don't lose hope when confronted with difficult situation.