Controversial Marriage Between Two Siblings Cancelled As Priest Cleanses Family.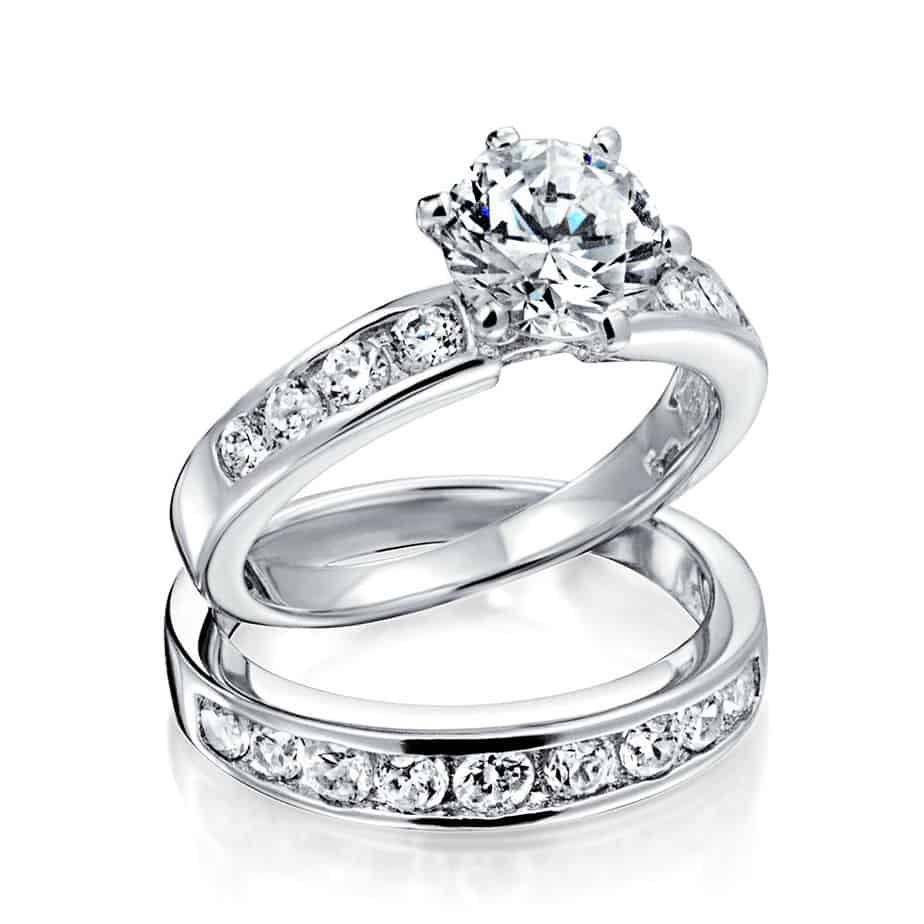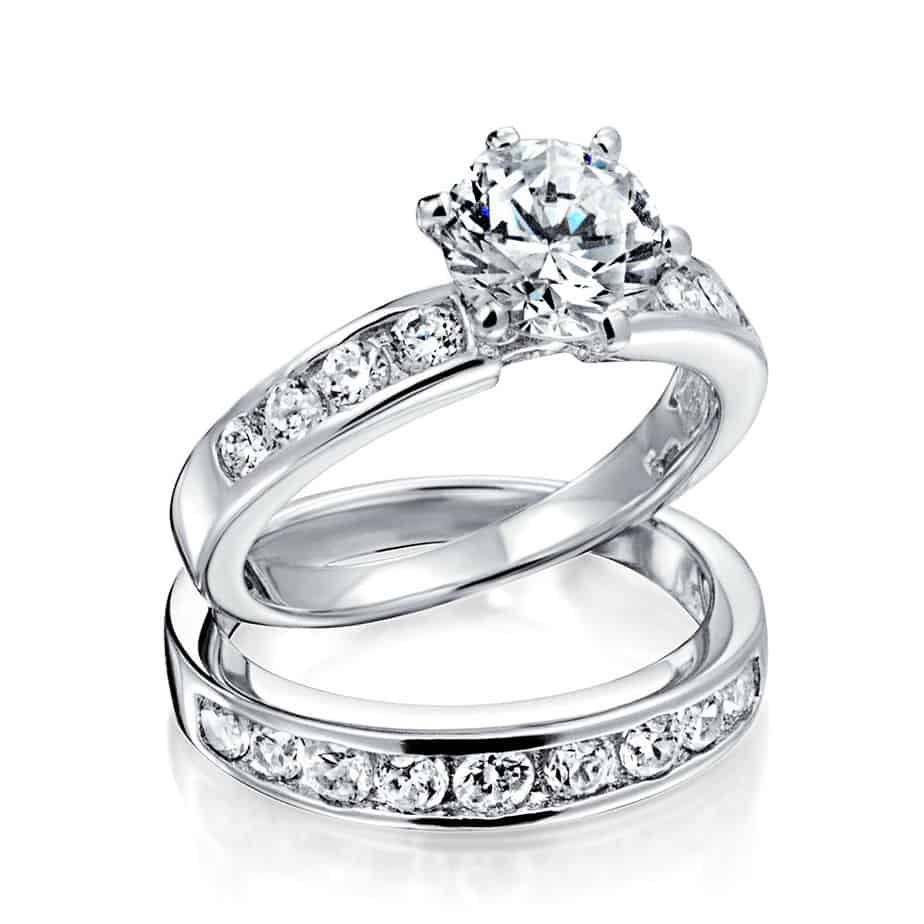 A controversial wedding between two siblings , Chiadiakobi Ezeibekwe, and his 17-year-old sister, Chibuzor in the Agba community, Aguata Local Government Area of Anambra State has been cancelled.
Naija News learnt that the wedding was cancelled after the entire family of Lewis Ezeibekwe, yesterday went through a spiritual cleansing by the Priest of St. Joseph's Catholic Church, Ekwulobia, Rev. Fr. Ignatius Onwuatuegwu, as he warned the family against incense.
He said, "This issue does not concern only the family of Lewis, it concerns the entire Ekwulobia. We are in a world that has disintegrated. This cleansing is important for all of us and the entire country.
"We are here to make reparation for the sin that is already rampant in our society. I am particularly touched by this boy, Chiadi. When I came to Ekwulobia, I met him as a boy yearning for the things of God. He was the leader of the block rosary group but here we are today. When I heard the story, I was taken aback. Only God knows what happened."
The family members, just before the church service began, knelt befor elders of the community to apologize.
Chiadikaobi also asked for forgiveness from the community for marrying his sister.
He said, "What we did was wrong and an abomination to our community. I feel pained in my heart. I did not do it because I was hungry for a woman or attracted to my sister.
"I apologise to everyone. I am very sorry for bringing all of you out here under the sun. Please forgive us."
Naija News learnt that after the cleansing rites, seven girls said to be virgins, clad in white dresses, used seven palm frond branches to sweep the Ezeibekwe compound.