Cambridge Analytica scandal: PDP Lambasts President Over False Claims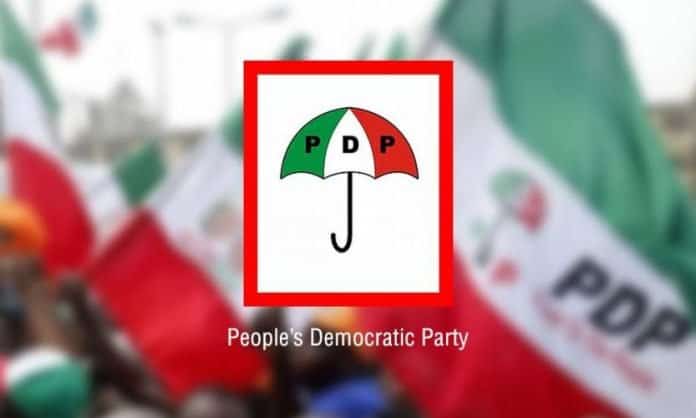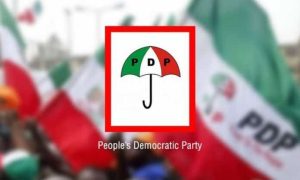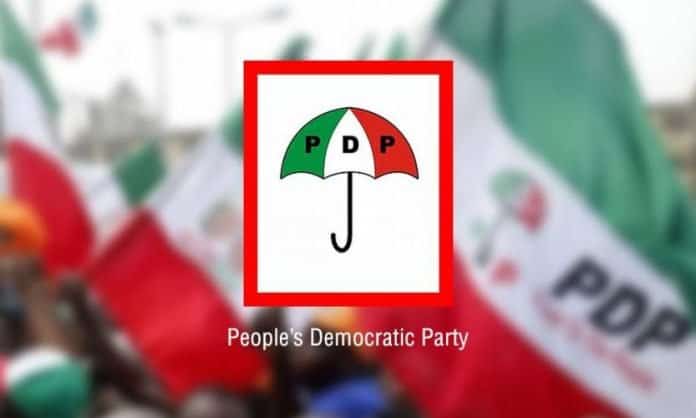 The Peoples Democratic Party (PDP) has lambast the Presidency for falsely accusing it of hacking into President Muhammadu Buhari's personal data in the run up to the 2015 general election.
PDP National Publicity Secretary, Kola Ologbondiyan, in a statement on Saturday, said the Presidency, in its haste to dish out lies, failed to realize that contrary to its claims, the report they relied upon did not even mention the PDP or any of its officials and that it even exonerated former President Goodluck Jonathan as having no knowledge of the alleged scam.
According to the statement, "Since the PDP has never been involved in hacking into the any person's data, we decided to peruse the documents and publications in the Guardian UK relied upon by President Buhari's senior special assistant, Mallam Shehu Garba, only to discover that none of them alluded to any involvement of the PDP or any of our officials or members, directly or indirectly of being in any way whatsoever a part of the said saga.
"It is incontrovertible that the documents had clinically stated that, "there is no suggestion that Jonathan knew of the covert operation." Nigerians must therefore be shocked at the extent the Buhari-led Presidency can go in its penchant for beguiling, contrivance, deceit, fabrication and lies."
According to the statement, PDP stated that this allegation was a ploy by President Buhari to divert the attention of Nigerian to the apparent misgivings and failures of his government.
"From the actions of the APC, it is manifest that the party is not only mortally afraid of elections but engaging in all manner of shenanigans to suppress opposition in our nation.
Nigerians are aware of the show of shame in Kano state, earlier today, when the APC Federal Government, out of fear of our soaring support from Nigerians, used the police to attack our members and stopped our mega rally in Gaya Local Government Area of the state.
Our message to the Presidency and the APC is that lies, propaganda and use of force will not save them from the looming electoral disgrace as Nigerians are tired of their misrule and are now rallying on our repositioned PDP to salvage our nation come 2019."