Americans Match Against Guns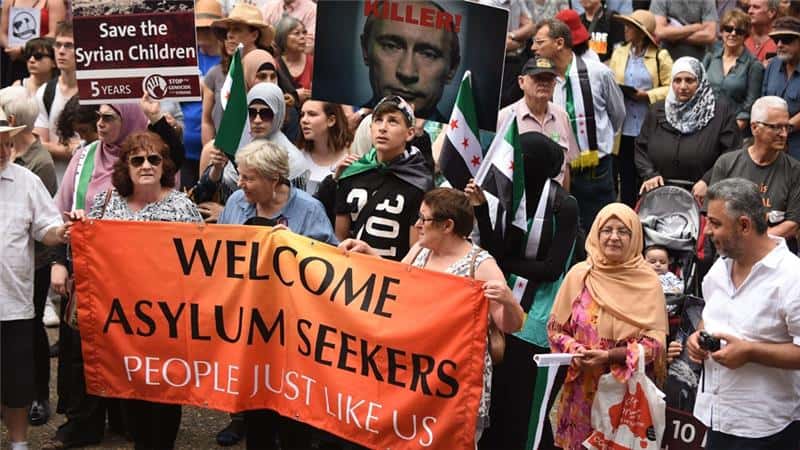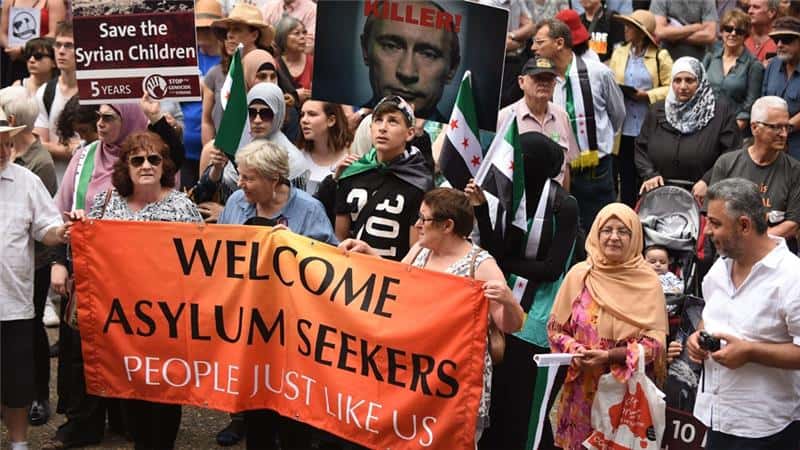 Thousands of Americans led by survivors of the Florida school massacre, have hit the streets in their demands for more stricter gun laws in "March For Our Lives" in the United States.
Students from the Parkland, Florida, high school where 17 students and staff were killed on Feb. 14 will be among the 500,000 people organizers say could rally on Pennsylvania Avenue near the Capitol in Washington.
The protest would aim at instigating the legislative to come up with policies that would put tighter rule and the acquisition of fire arms.
This issue is going to turn into the No. 1 issue in this country. I know that's not only what I want, but I know it's what you guys want," Alfonso Calderon, a junior at the Florida school, told Washington students at a pre-march event on Thursday.
The Washington rally is among more than 800 events scheduled worldwide, with U.S. demonstrations set from San Clemente, California, to New York and Parkland, according to gun-control group Everytown For Gun Safety.
The teenage organizers have won kudos and cash from dozens of celebrities, with singer Ariana Grande and "Hamilton" creator Lin-Manuel Miranda among those performing in Washington.
"Trainwreck" star Amy Schumer is set to appear at the Los Angeles rally. Actor George Clooney and his human rights attorney wife have donated $500,000 and said they would be at the Washington rally.
Naija News understands that Organizers want Congress, many of whose members are up for re-election this year, to ban the sale of assault weapons like the one used in the Florida rampage and to tighten background checks for gun buyers.
On the other side of the debate, gun rights advocates cite constitutional guarantees of the right to bear arms.
On Friday, Republican President Donald Trump signed a $1.3 trillion spending bill that includes modest improvements to background checks for gun sales and grants to help schools prevent gun violence.
David Hogg, a senior at Stoneman Douglas, said the protests were a way for young Americans to show their opposition to the National Rifle Association, the powerful gun lobby.
"We're asking people (to) put the USA over the NRA," he said at the Thursday event in Washington.(NAN)