Underage Voting's Committee Submits Report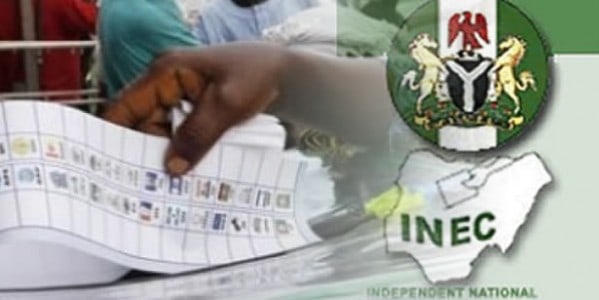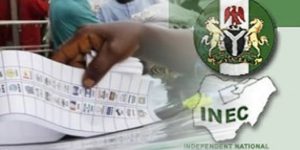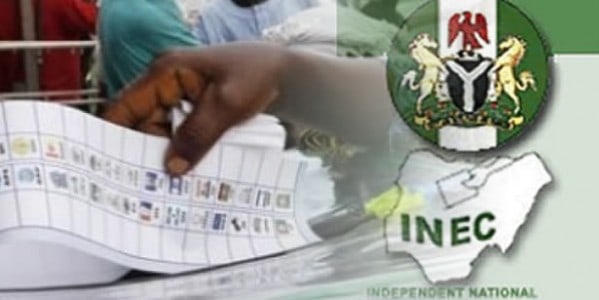 The Committee set up by the Independent National Electoral Commission (INEC) to investigate the allegations of underage voting during council elections in Kano has submitted its report.
The committee, according to a statement issued by INEC Director of Publicity and Voter Education, Mr Oluwole Osaze-Uzzi, submitted it report to INEC Chairman, Prof. Mahmood Yakubu, on Friday.
It quoted Mr Ahmed Nahuche, Chairman of the committee as saying that diligent and wide consultations with stakeholders were made by the committee.
Nahuche said that in carrying out the assignment, the committee consulted with critical stakeholders through visitations and interactive sessions.
"The stakeholders' interactive sessions included Civil Society Organizations, Political Parties, Print and Electronic Media organizations as well as Security Agencies.
"The committee in the course of consultation and interactive sessions received a number of pictures, video clips, reports, documents and presentations from the stakeholders`.
"It immediately embarked on thorough review and analysis of these materials in order to ascertain the actual connection with KASIEC LGA elections.
"The committee also examined the social media reports of pictures and video clips that triggered the outrage and the alleged participation of underage persons in the KASIEC LGA elections as a key area of focus for the investigation.
"The pictures and video clips were thoroughly analyzed by the committee,'' he added.
Nahuche advised that the State Independent Electoral Commission's (SIECs) and Political Parties be encouraged to work towards improving electoral logistics to enhance the credibility of their respective processes and procedures.
The committee was inaugurated by INEC in February 2018, to investigate the allegation of underage voting which was maliciously linked to the Voters' Register in Kano.
Receiving the Report, INEC Chairman, Prof. Mahmood Yakubu commended the Committee for discharging the assignment diligently.
"The credibility of the voter register is very important to the Commission; (and) that the outcome of the investigation, in the interest of transparency would be shared with the general public". (NAN)
Naija News brought to your knowledge the fact that INEC has released the timetable for the recall of Senator Dino Melaye of Kogi West.