Police Dismiss ASP, Send Another On Compulsory Retirement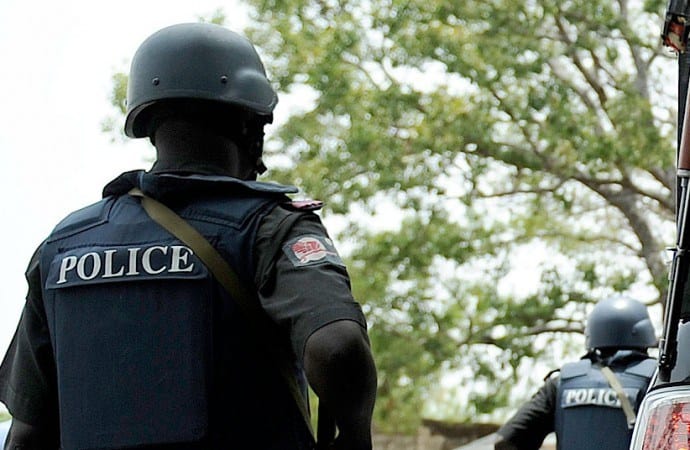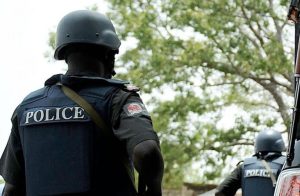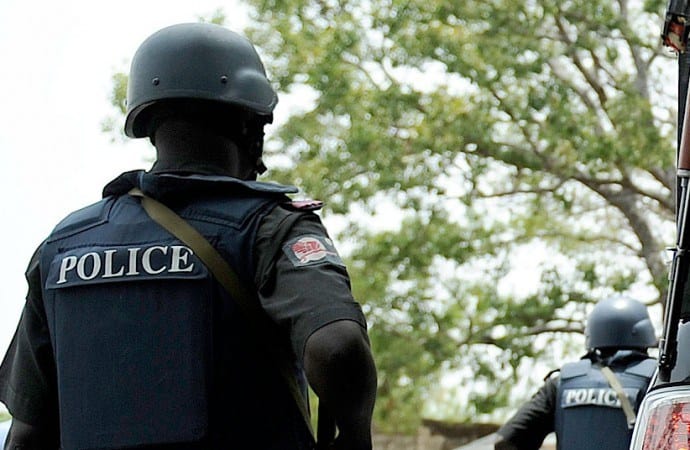 The Police Service Commission has dismissed an Assistant Superintendent of Police, for "serious misconduct." while it also approved the compulsory retirement of another ASP.
The Commission also dismissed the pending disciplinary matter against DCP Godwin Nwobodo and promoted him to the rank of Commissioner of Police with effect from January 30, 2013.
Ikechukwu Ani, a spokesman of the Police Service commission in a statement said that Nwobodo was at the time the Deputy Commissioner of Police Operations, Osun State.
It added that these were part of the decisions of the commission at its 26th plenary meeting held in Abuja and presided over by its chairman, Dr. Mike Okiro.
It stated that the decisions on disciplinary matters, appeals and petitions had been conveyed to the Inspector-General of Police for implementation in a letter signed by Mr. Musa Istifanus, Permanent Secretary and Secretary to the commission.
According to Punch, other decisions taken by the commission included the reduction in rank of two DSPs and one ASP, severe reprimand for one SP, one DSP and two ASPs, while two CSPs and three SPs were also reprimanded.
"The commission exonerated one ACP and approved a letter of advice for another ACP," the statement said.
Meanwhile, Naija News reported that the Inspector General of Police, Ibrahim Idris has halt the order for the withdrawal of Police officers attached to VIPs nationwide.