Your Rights, Privileges Intact, PDP Assures Returnee-Members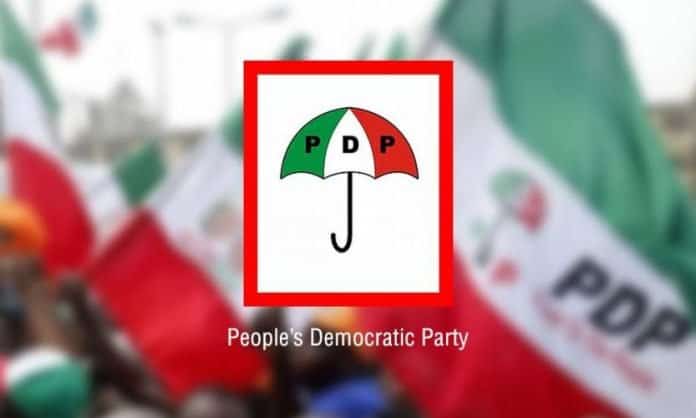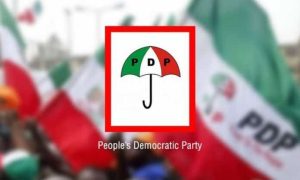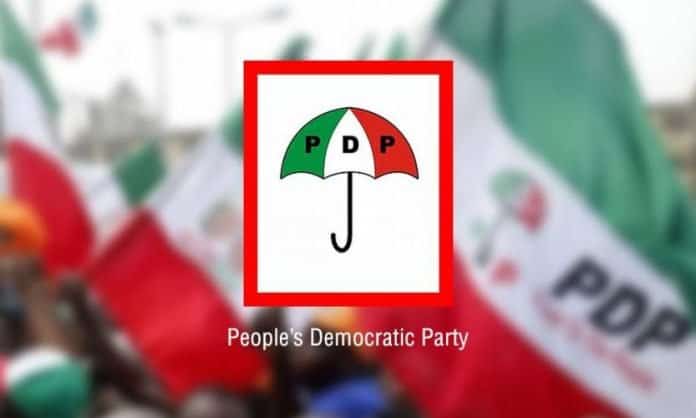 Johnson Onuigbo, the Chairman of Abia chapter of Peoples Democratic Party (PDP),has assured returnee-members that their rights and privileges would be accorded to them.
Onuigbo gave the assurance in Umuahia at Friday at a meeting to specially welcome the members back to PDP after their sojourn to other political parties in the build-up to 2015 polls.
He said that the State Working Committee (SWC) of the party intended to use the meeting to convey its joy over the return of 12 prominent and foundation members of the party in the state.
"We called you because we are very happy that you returned to the house you built.
"It is a thing of joy and no word is enough to express our gratitude to you," he said.
The chairman recalled the bitter experience the party went through during the 2015 general elections in the state and said that their victory was an act of providence.
He said "we saw hell during the elections because you abandoned us. We were only able to pull through by the special grace of God.
"You all have the magic wand with which you won elections for the party.
"When you defected to other parties, you took the magic wand along with you and frustrated and made it difficult for us at the polls.
"So whatever strategies we took, you scuttled them," Onuigbo said.
He, however, assured the members that the party would issue them new membership cards to formally and fully integrate them into the party.
"You are welcome back to your home. The house which you built is still intact," he said, adding that with their return, "Abia is safe for PDP."
The chairman charged the returnees, who were comprised of major political leaders across the 17 local government areas, to take steps to identify fully with the party at the grassroots.
He also urged them to avail the leadership of the party at the ward, local government and state levels with their experience.
He admonished the party leadership at the ward and local government levels to accord the returnees their dues as major stakeholders of the party.
The returnees, who defected mainly to All Progressive Congress (APC) and All Progressive Grand Alliance (APGA), said they were happy to have navigated their way back to their root. (NAN)