Queen Elizabeth To Race In This Year's London Marathon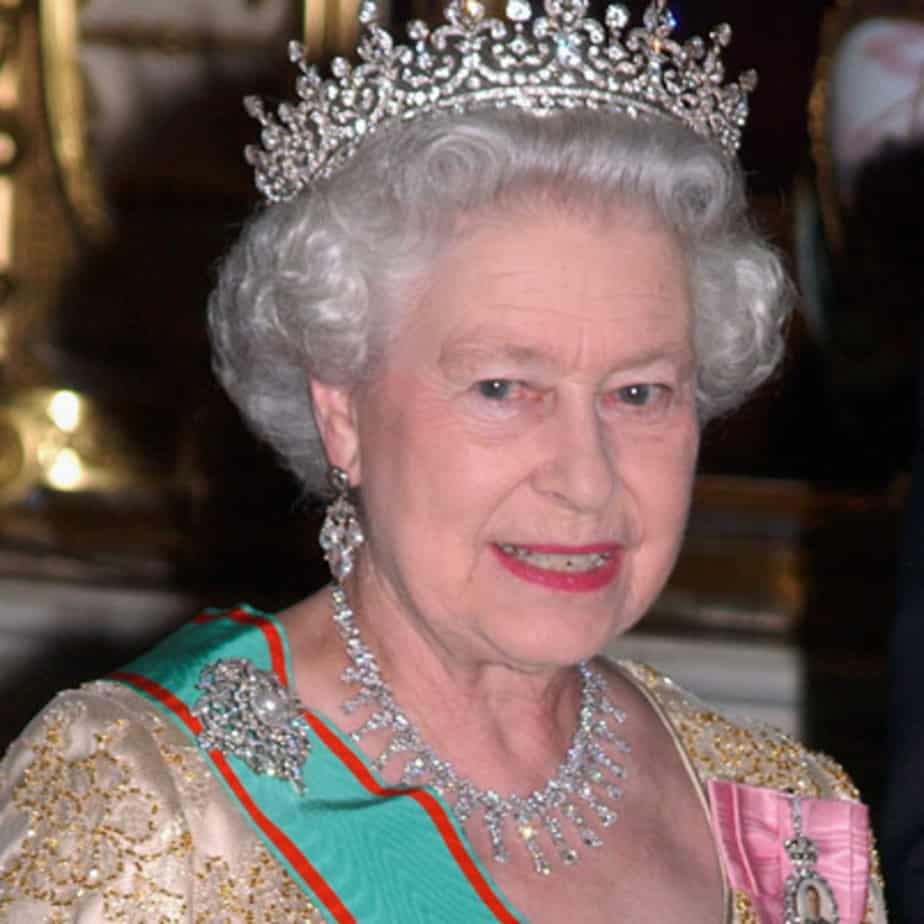 Britain's Queen Elizabeth will officially kick off  this year's London Marathon — 30 miles away on a special rostrum in the grounds of Windsor Castle.
News Agency of Nigeria reports that this year's London Marathon will mark 110 years since the 1908 London Olympics when the marathon route went from Windsor to White City and used the now-standard 26.2 mile distance for the first time.
"We are deeply honoured that Her Majesty, The Queen, has accepted the invitation to start the 2018 London Marathon," John Spurling, Chairman of London Marathon Events Ltd., said in a statement
"Especially as this will happen 110 years after the 1908 Olympic Marathon was started at Windsor Castle by the then Princess Mary, grandmother to The Queen."
The first royal to start the London Marathon was Princess Diana in 1988 while last year the Queen's grandsons, Prince William and Prince Harry and the Duchess of Cambridge, acted as race starters for the event.
There has never been a conclusive explanation as to why the 1908 race was run over 26.2 miles.
Historians suggest the extra 385 yards were included either to finish the race in front of the Royal Box at the White City stadium, or to start it in front of Windsor's Royal nursery.
Around 40,000 runners are expected on the start line this year on April 22.
Source: Naija News