New Case Of Lassa Fever In FCT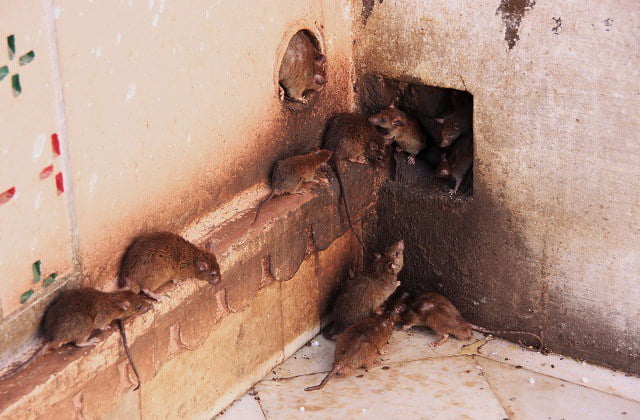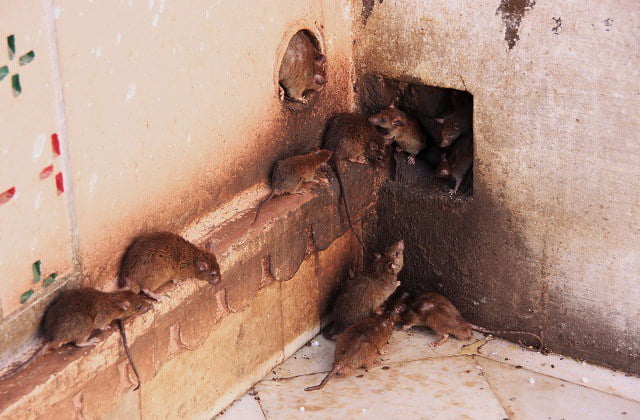 A fresh case of Lassa fever has been discovered in Abuja, by the Federal Capital Territory Administration (FCTA) , which brings the number of confirmed cases to three within three months.
This was disclosed to newsmen today by Dr Humphrey Okoroukwu, the Director of Public Health in the Health and Human Services Secretariat in FCT,Abuja.
Recall that one of the two victims of the confirmed cases earlier recorded at Bwari Area Council of the FCT died sometime in January.
Okoroukwu explained that the new confirmed case was recorded in Abuja Municipal Area Council and the patient was already recovering.
"The new case was confirmed just last Wednesday and we thank God the patient is doing well in the hospital.
"The patient reported early and the doctor's alertness to detect the suspected case before confirmation in the laboratory has helped to manage the situation," he said.
Residents of the FCT were asked not to panic over the issue and ensure they take personal and environmental hygiene seriously.
Okoroukwu urged the residents to imbibe the habit of regular washing of hands, keep their environment clean and dispose their domestic waste to avoid rats.
He called on Nigerians to promptly report any suspected case of fever to the nearest hospital because fever was one of the symptoms of Lassa-fever.