India's First Sign Language Dictionary With 3000 Words Launched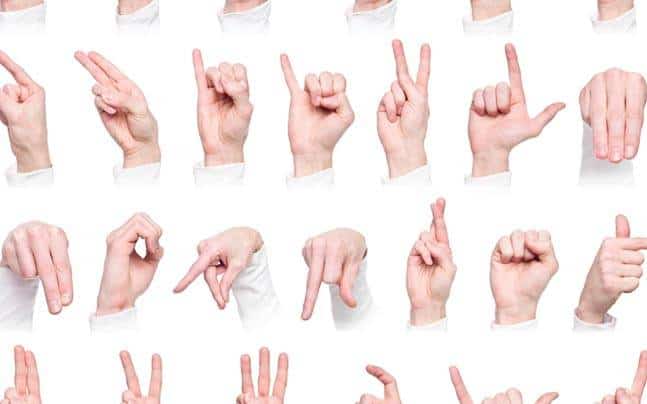 The Indian government today launched the country's first sign language dictionary, exclusively for the hearing and speech impaired people. Naija News Learnt
During the launch of the dictionary in Delhi, Thaawarchand Gehlot addressed on the occasion and said that the aim is to give the constitutional right to speech to deaf people and opportunity of freedom of expression, and also bringing them into the mainstream society.
"The basic aim of developing the Indian Sign Language Dictionary is to remove communication barriers between the deaf and hearing impaired communities of the country," Indian Social Justice and Empowerment Minister, Thaawarchand Gehlot, said.
The dictionary contains 3,000 English and Hindi words and their corresponding graphic image.And all these words are classified into five categories — everyday, legal, academic, medical and technical terms, an official statement said.
The dictionary is also  being developed in both print and video format. "Gradually many new words will be added in the dictionary for the benefit of more and more people," the minister said.
There are more than five million deaf and two million people with speech disability in India