Health Workers Announce Indefinite Strike Action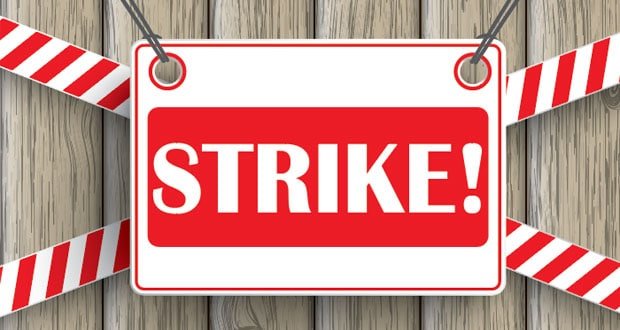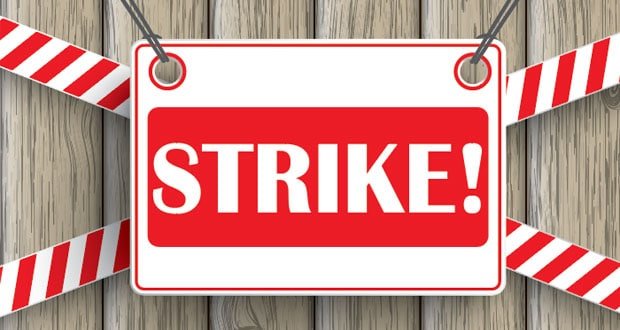 Health workers in Nigeria, under the aegis of Joint Health Sector Unions (JOHESU), and Assembly of Health Care Professionals (AHPA), have announced intentions to embark on an indefinite strike action as from April 7.
They said the ultimatum given to the federal government to address their issues expires on that day.
This was disclosed by Chimele Ogbonna, vice-president of JOHESU, on Thursday in Jos, when he, alongside other national executives of the union visited Jos University Teaching Hospital (JUTH).
Ogbonna said the government had consistently refused to consider their plights and therefore forced them to take the drastic step.
He listed the non implementation of court judgements, failure to adjust CONHESS scale, unpaid promotion arrears since 2012, as well as distorted procedures in the appointment of chief medical directors (CMDs) and chairmen, medical advisory committee (CMAC) as reasons for the planned strike.
"This strike is against our wish, but the federal government has failed to honour series of agreements with the workers from 2009 to 2017," he said.
"We have given the federal government ultimatum of 30 working days that commenced on March 5 and will end on April 7.
"If the agreements with JOHESU in 2009, 2014 and 2017 are not honoured, we will embark on an indefinite nationwide strike.
"The strike will be total and affect all health institutions from federal, state and local governments."
Receiving the union leaders, JUTH CMD, Edmund Banwat, appealed to them to reconsider their decision.
"Labour issues are best resolved by continuous engagement and not confrontation."
"As you continue to sensitize members, do it with a human face because the health sector deals with life. Unionism in health sector is peculiar and must not be equated with other unions because life is involved," he said.