For Stealing, Man amputate boy's two limbs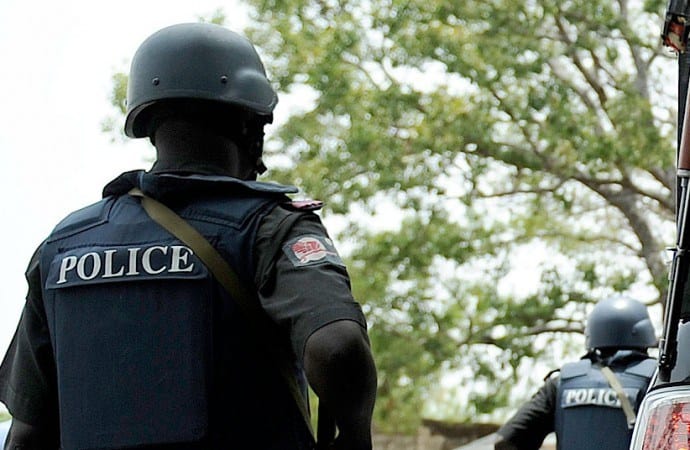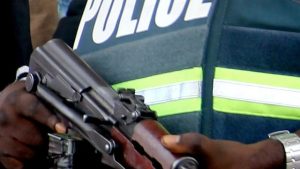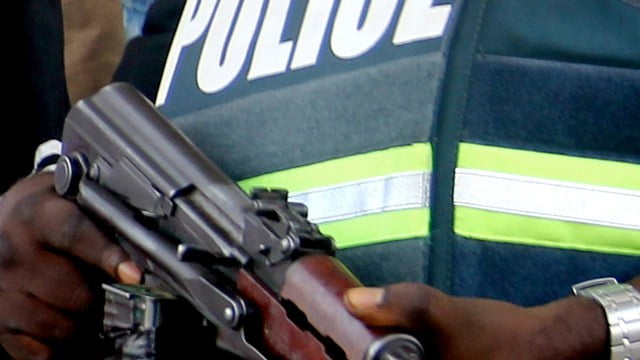 A 50  years old man  Malam Sirajo Mohammed, has been arrested by the Gombe State Police Command for for allegedly breaking the limbs of a 12- year-old boy while disciplining him.
Mr Shina Olukolu, The Commissioner of Police disclosed on Friday that Mohammed's act led to the amputation of boy's two limbs.
He said that the victim was alleged to have stolen a mobile phone from his neighbours which led to the tying of his hands by the suspect.
"The tying of the boy's hands was supposed to be a corrective measure taken by the suspect to discipline the victim from 0900 hours to 1800 hours of March 6.
"In the process, the victim developed injuries and complication resulting to the amputation of both limbs by medical doctors at the Federal Teaching Hospital, Gombe to save the life of the boy,'' Olukolu said.
News Agency of Nigerian reports that the commissioner further said the state police command had also arrested a 25-year-old man, Ibrahim Umar alleged to be a specialist in robbery and stealing.
He said that Umar was said to be a specialist in stealing motorcycles from banks within Gombe metropolis.
He said the suspect was arrested and fabricated master keys used to steal motorcycles were found on him when the police searched him.