Buhari Offers Amnesty To Repentant Boko Haram Members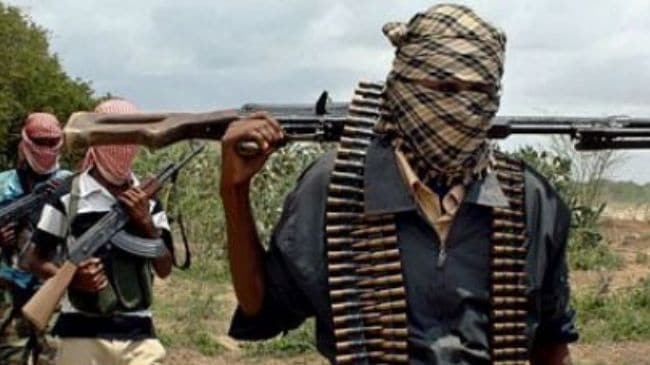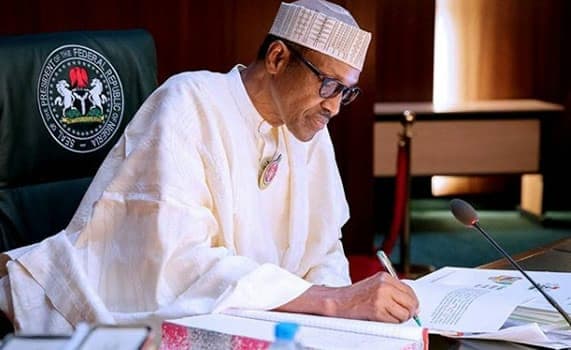 President Muhammadu Buhari today expressed his desire to offer amnesty to repentant Boko Haram sect who are ready to drop their arms.
The President stated this while receiving the recently released students of Government Girls Science and Technical College, Dapchi, at the Presidential Villa, Abuja.
He maintained that the government was ready to take back the Boko Haram fighters into the society.
He warned politicians politicizing security issues that the situation would no longer be tolerated.
He warned security agencies to avoid any forms of laxity in their duties and stressed that such laxity would be sanctioned appropriately.
The Director General of the Department of State Services (DSS), Lawan Daura, said 105 out of 111 girls abducted by Boko Haram on February 19 were released.
He said the remaining six girls have not been accounted for.
According to him, two pupils of Dapchi primary school were also released with the secondary school girls on Wednesday.