Retired NNPC Worker Sentenced To Death By Hanging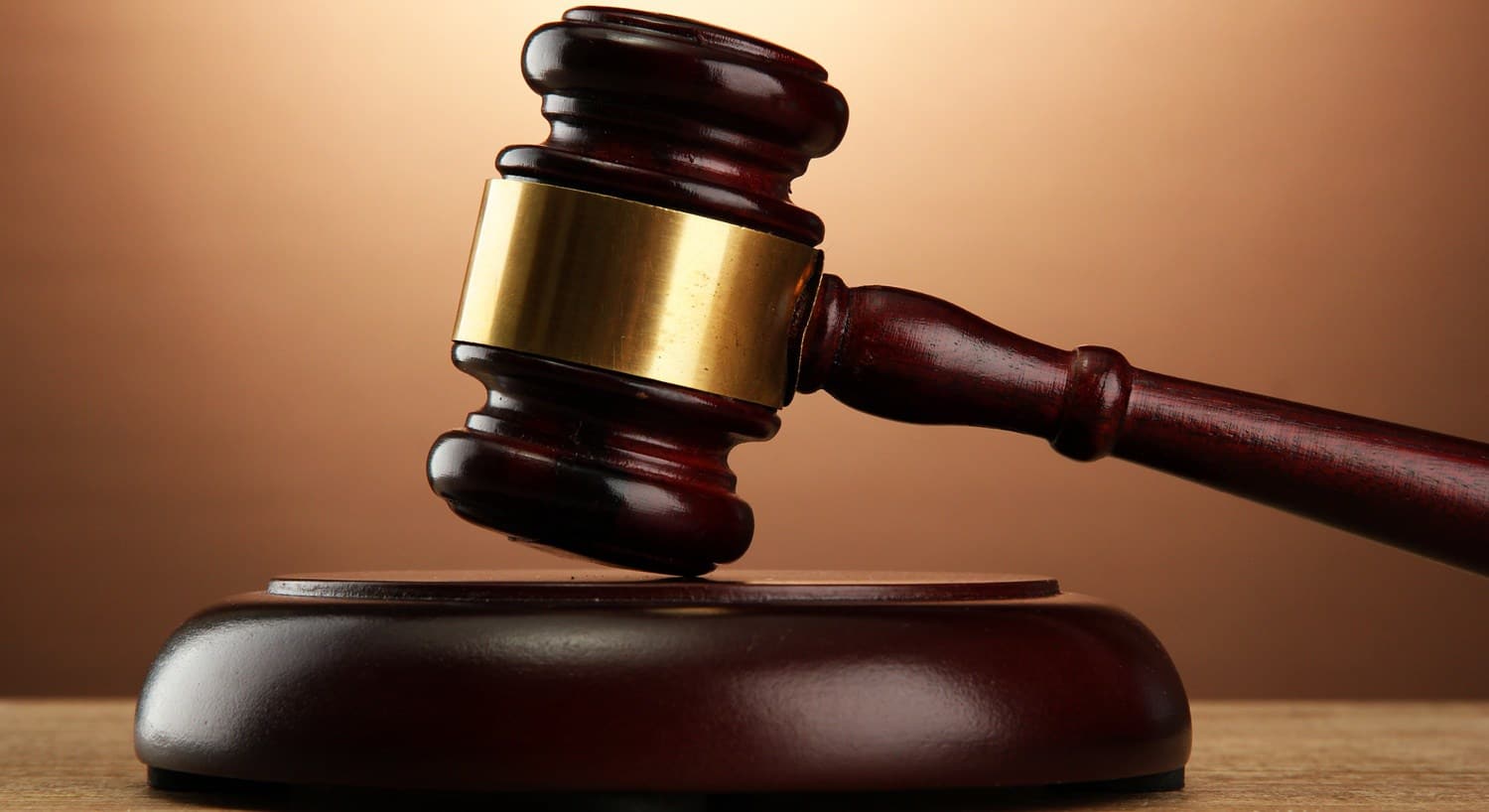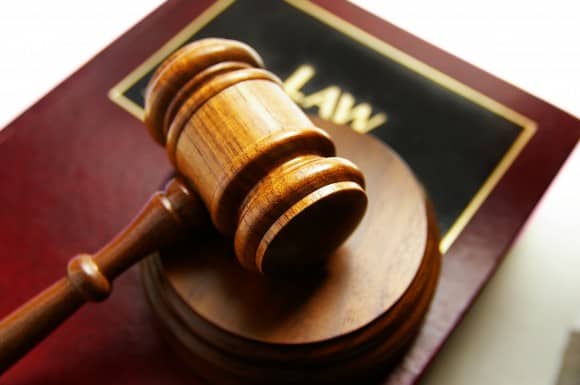 A retired worker of the Nigerian National Petroleum Corporation, Mr. Godwin Elewana, has been sentenced to death by hanging by a Cross River State High Court sitting in Calabar.
The court found Elewana guilty of the murder of a 22-year-old student, Douglas Ojugbo, on March 10, 2015 over suspicion that the victim was having an affair with his daughter, Mercy.
Elewana, had been in prison custody since 2016, he was charged with murder in case no. HC/9C/2015.
The presiding judge of the court, Justice Ukpa Ebitam, said the prosecution team, led by Mr. Eneji Amajama, a Deputy Director in the Department of Public Prosecutions in the state Ministry of Justice, proved its case that the accused committed the crime.
He also presented evidence in hospital reports, confessional statements and other exhibits presented in the course of the trial to prove the accussed was guilty as charged.
He said, "The prosecution team was able to establish ingredients of murder against the accused. On whether it was the act of the accused that caused the death of the victim, the prosecution team placed reliance mostly on the confessional statement of the accused…clearly, the statement linked the murder to the accused.
"The prosecution team also proved the second ingredient of murder which was the intentional act. To have fired the victim twice with his pump-action gun, I agree that the killing was intentional. I hereby find the accused person guilty of murder.
"Subject to Section 319 of the Criminal Code of Cross River State, any person who commits murder is sentenced to death by hanging."
Moments before the verdict was given, the defense counsel, Mr. Clement Ukaegbu, had pleaded for leniency.
Another Lawyer, Mr Orchardson Umoh, also pleaded with the Judge to tamper justice with mercy as the accused was a reputable man in the society.
Shortly after the verdict, the leader of the prosecution team, Amajama, said the law had taken its course.
He said, "I thank God that we have industrious and sound judges who still uphold the rule of law. Today, the parents of the deceased would have some respite that the law of the land took its course.
"This judgement will serve as a deterrent to others that you cannot do what is wrong and go away with it and I think that our society will be better for it.
"The accused was tried under Section 319 of the Criminal Code of Cross River State. Under this section, the judge does not have the right to give him life imprisonment or any other jail term. The judge has just done what the law stipulates."
The mother of the victim, Mrs. Maria Ojugbo, said, "I thank God for doing what should be done. It is stated in the Bible that anyone who kills by the sword, will die by the sword. Elewana had no reason whatsoever to kill my son in such a manner and conceal the act by burying him. It was Almighty God that gave approval for this judgement."