NNPC Dig For Oil In Norther Region-See Why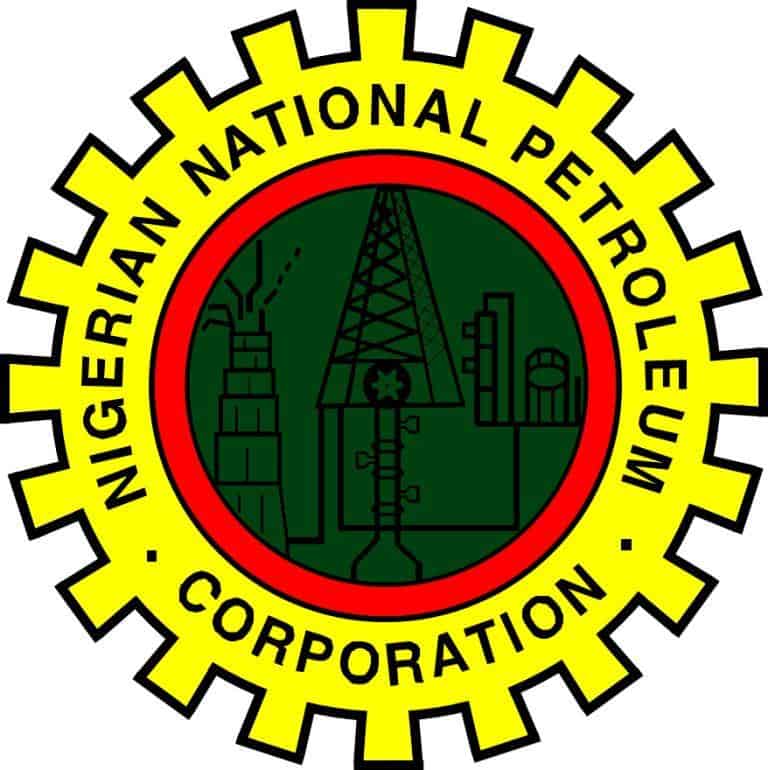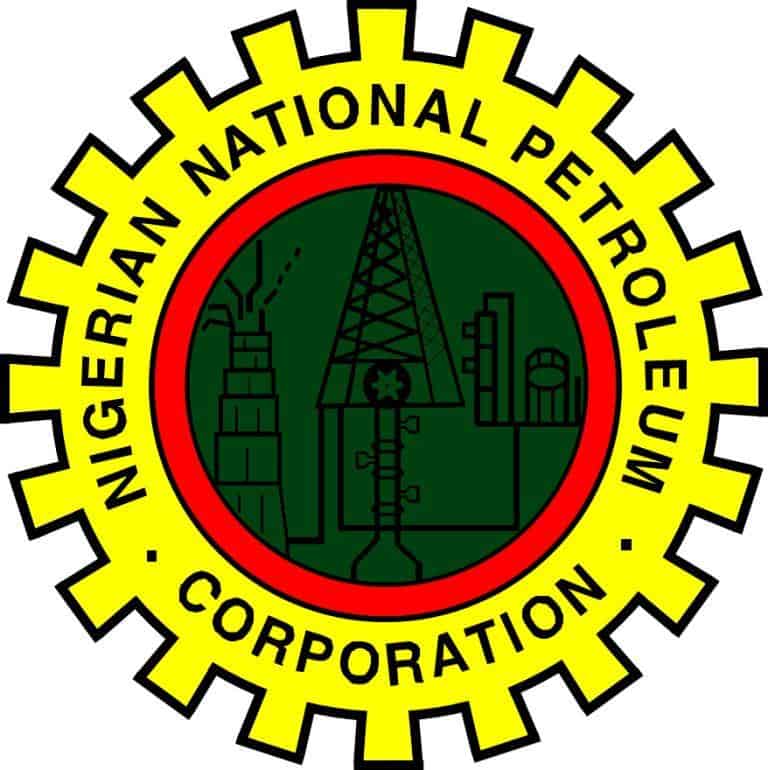 A need to boost the nations' hydrocarbon reserves has led The Nigerian National Petroleum Corporation (NNPC) into exploration activities across the country, especially in the northern region.
Speaking shortly after being conferred with honorary fellowship of the Nigerian Mining & Geosciences Society (NMGS), Baru said the search is targeted at boosting proven reserves.
"Our search is primarily targeted at increasing the hydrocarbon reserves of the country and also to harness these resources which may be in other parts of the country.
"NNPC pledges to continue to work with you and every willing partner in the search for more hydrocarbon deposits in the country," he said.
He regretted the various unfornate incidence so far, including the death of some University of Maiduguri staff, who were working on the Chad basin exploration as well as the loss of one of the corporation's staff working on the Benue Trough exploration, Baru said the corporation planned to drill four wells in areas that it has acquired 1, 961kmsq 3D seismic data out of 3,550kmsq planned in the Chad Basin.
The GMD said: "I pledge on behalf of the NNPC that their sacrifice shall not be in vain. There is no better way to honour the efforts of our gallant heroes than to continue the good work they died for,
"While waiting for normalcy to return to the Chad Basin, we have stepped up efforts in the Lower Benue trough. So far, we have acquired 20km of 2D data out of the planned 455km 2d seismic data," he added.
He disclosed that NNPC would be going into the deeper Maiduguri sub-basin to acquire more 3D seismic data as soon as normalcy returns to the Chad basin.