JUST IN: Senate Confirms Two CBN Deputy Governors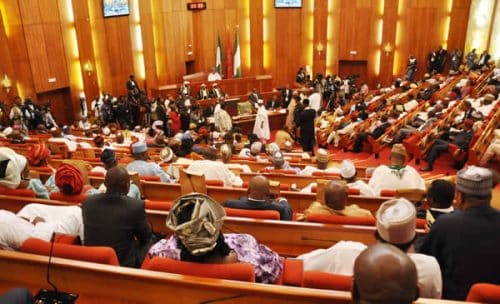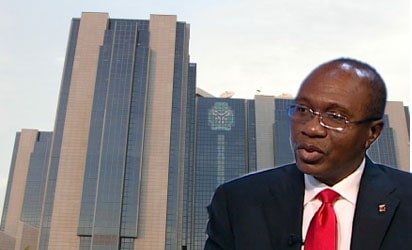 The Senate has approved two nominees for the position of deputy governors of the Central Bank of Nigeria.Aisha Ahmad and Edward Lametek were on Wednesday confirmed by the lawmakers. Naija News Learnt
The confirmation follows recommendation of the committee on Banking, Insurance and other Financial Institutions.
The chairman of the committee, Rafiu Adebayo, presented the report making the recommendation. Mr. Adebayo said the nominees had been cleared by the police, the Code of Conduct Bureau and the Directorate of State Services (DSS).
"Having been satisfied with their academic, professional qualification and competence, work experience and character of these two nominees, the committee hereby recommend that the Senate do confirm Mrs. Aisha Ahmad and Mr. Edward Lametek as Deputy Governors of the Central Bank of Nigeria," he said.
The lawmakers unanimously approved the recommendation after a voice vote by the Senate President, Bukola Saraki, Saraki , however, urged the nominees to work to grow the economy and stabilise the country's foreign exchange.
The Senate also confirmed the nomination of Professor Adeola Adenikinju, Dr Aliyu Sanusi and Dr Robert Asogwa, for appointment as members of the Monetary Policy Committee (MPC) of the CBN. The lawmakers, however, rejected the nomination of Dr Asheikh Maidugu as a member of the committee.
They further urged President Muhammadu Buhari to quickly nominate another candidate to replace Dr Maidugu.