Jacquees Arrested For Pissing Off Cops And Driving Without Seat-belt
Jacquees was seen going into a confrontation with police officers with alot of spring breakers watching and his action lead to his arrest by the officers, after allegedly driving without a seat belt.
The singer was driving down the famed Ocean Drive Wednesday in a Lambo when he got pulled over by a police officer. Statement from the Police officer had it that he told Jacquees he was getting pulled over for failure to wear his seat belt, and was asked to present his driver's license.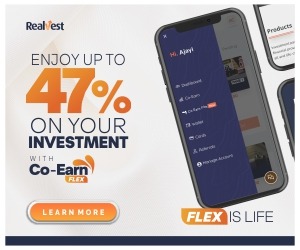 The singer refused to present his licence and was asked to get out of his ride which he did, but he refused to walk with the officer to the sidewalk. Cops say Jacquees yelled, "Do not touch me."
By this time, a vocal crowd of Spring Break kids gathered and they were clearly pissed about the situation. As a result, the officer called for backup. In the video, you see Jacquees get cuffed, and the arresting officer yanks his arm pretty hard on the way to the cruiser.
He was booked for failure to obey a lawful command, and for the seat belt infraction.
See post below:
Smh reasons why 12 isn't respect!!!! @Jacquees hope your out today ❤️☺️ pic.twitter.com/P665QHWtV5

— Ritaaa ??? (@Tripyynation) 21 March 2018