FG Recovers N9.1bn Via Whistle-Blowing Policy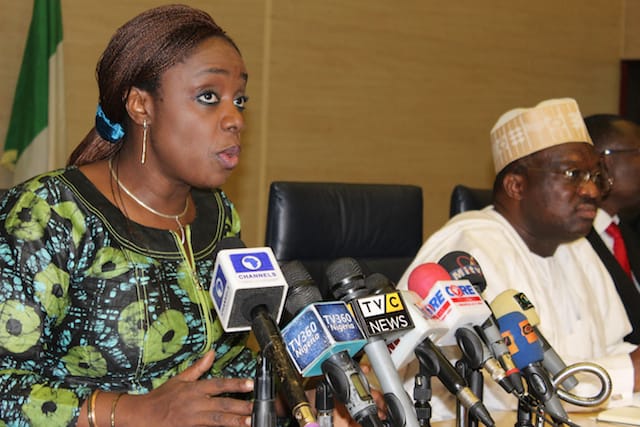 Minister of Finance Kemi Adeosun has said the Federal Government has recovered about N9.1bn via its whistle-blowing policy.According to Adeosun, the government has thus recovered N7.8bn, $368m, and £27,800.
She who  noted this after the  Federal Executive Council presided over by President Muhammadu Buhari at the Presidential Villa in Abuja said  that the policy has come to stay as part of the government's anti-corruption drive.
"I also reported that the whistleblower team has recently come back from a trip to the United Kingdom. The UK Government was giving us trainings on whistleblowing, how we should institutionalise it," the minister added.
"The team spent some time with the Revenue Office in UK. They spent some time in Customs Office and they took them through what they have been able to do.
"One of the things it has achieved is prevention. When they get the tips, they use it to block avenues for leakage.
"We have had a significant number of tips. So, we will be coming back to institutionalise whistleblowing as a structure.
"It has become central part of fighting corruption, giving us valuable information. Basically, whistleblowing is here to stay, giving us useful information."
Source: Naija News