Dapchi Girls Abduction Not Staged- FG Replies PDP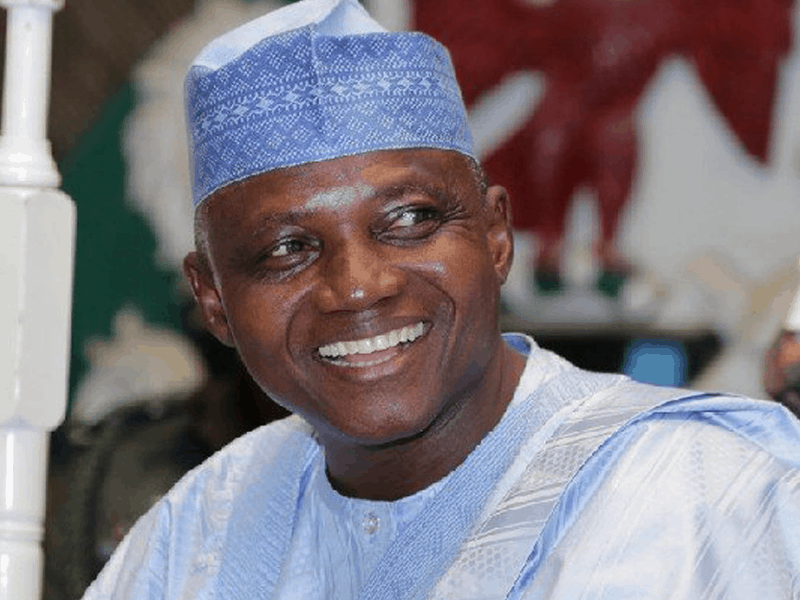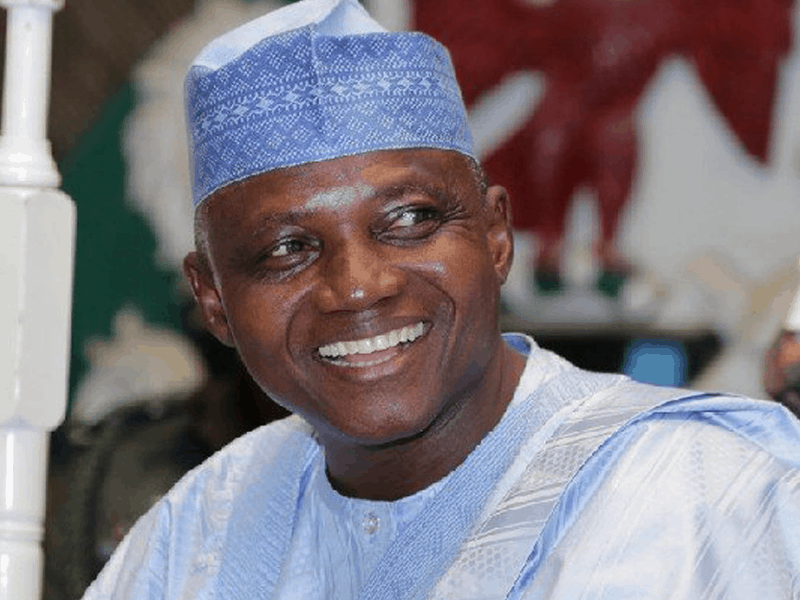 Senior Special Assistant to the President on Media and Publicity, Mallam Garba Shehu have fired back at the Peoples Democratic Party (PDP) concerning the abducted Dapchi school girls, saying the kidnap was not planned by the government.
He said the PDP was only "bellyaching" as they do not know how else to run out of ideas on the criticism of the President Muhammadu Buhari's administration.
Shehu, said on the sidelines of the launch of the British Broadcasting Commission (BBC) bureau in Lagos said those who think the kidnap was orchestrated have entirely missed the point.
He said the PDP were dissappointed when they realized the President Muhammadu Buhari led administration had had handled the Dapchi girls Abduction better than the PDP government handled the kidnap of over 200 Secondary School girls in Chibok in 2014.
Shehu advised the PDP to challenge the government on ongoing railway modernization, massive road construction instead of politicising issues of national security.
The presidential spokesman said, "The thing is that it is inconceivable that any leader with conscience will orchestrate this against its own people. But again this shouldn't surprise us because we have seen it happening in America. When the Twin Towers were bombed, conspiracy theorists said that President Bush bombed the Twin Towers which killed 3000 people in order to undermine Islam or to create justification for the war against Iraq.
"So it is not surprising that conspiracy theorists would look at President Buhari and said that he orchestrated this. This did not happen. It is not true and it cannot happen. I think what is happening is that our political opponents especially PDP which has been very reckless on matters of national security.
"They thought the Dapchi girls would give them an easy pass to power and that President Buhari can be equated morally and politically to their rotten government. Now they have lost a plot. They have to go and look for how to win power. How can they beat Buhari in infrastructure? How can they beat Buhari in the fight against corruption? How can they beat Buhari in securing this country and beating back Boko Haram? Those are the challenges we give back to them."
He said the most important thing is that the President was able to fulfill his promise not to leave any stone untouched to promptly secure the release of the girls.