Be Intentional If You Want To Succeed In Life – RMD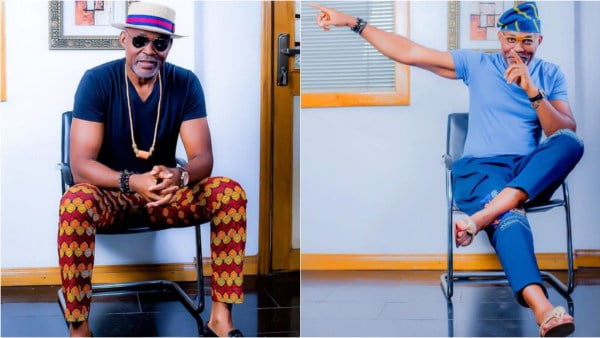 Veteran Nollywood actor Richard Mofe-Damijo who is known for giving knowledgeable advise to his fans has released another lovely piece on his IG page for every young person out there. The well respected star actor is not only known to be skillful on-screen, he always also finds time to motivate his followers who are mostly youth.
According to the former Commissioner for Culture and Tourism in Delta State, for the possession of success by an individual, such person is expected to be intentional.
Richard Mofe-Damijo himself is considered as one of the most successful Nollywood actors that have been able to stand the test of time. Even after a hiatus from the industry when he got a political appointment in his state, he was able to come back and still feature in top Nollywood blockbusters.
Read below:
Many times I've been asked what advice I have for young actors and lately I have come to realise that the best advice for anyone, irrespective of career path is to be intentional.
You do not wake up in the morning, have a bath, dress up nice and leave your house without an intention. You leave to either go to work, school, church, market, just take a walk, see a movie, whatever… The point is you step out with an intention. Even if all you want to do is "waka round" without going anywhere in particular, that in itself is still an intention. This same theory must be applicable in your life, BE INTENTIONAL. Do not live your life without an intention. Don't enter a relationship without an intention. Don't start a business without an intention. Don't pursue a career without an intention.
See post below: