Apologize To Pastors Or Die By Lightning – Prophetess Tells Shatta Wale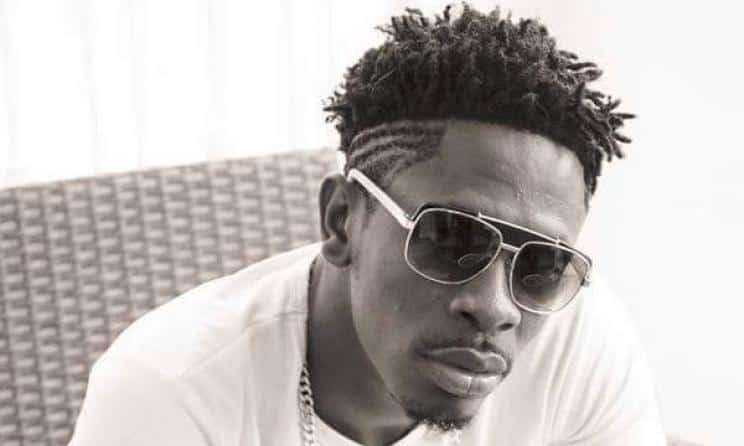 A prophetess whose name is Vivian and a native of Adeso-Oden in the Eastern Region of Ghana has warned Ghanaian Dancehall act, Shatta Wale, to apologize to pastors he has spoken against or feel the wrath of God.
Prophetess Vivian who spoke on Daybreak Hitz on Hitz FM Tuesday, said if Shatta fails to heed the prophecy, he will be struck by thunder as ordained by God.
Dance hall artiste Shatta Wale, born Charles Nii Armah Mensah, not long ago warned some pastors to stop pushing forth fake prophesy or face his anger. He said if he is alive by December, he and his 'Shatta Movement' fans will burn down churches of prophets he described as 'fake'.
But Prophetess Vivian, who travelled all the way from Eastern Region to deliver the prophecy, says Shatta Wale has touched the eye of God with his threat to burn down churches.
She told Andy Dosty that "He has spoken against pastors. God said there are bad pastors but his children are more among them. God says he [Shatta Wale] should come and apologise so that his wrath wouldn't come upon him. God said he has touched his eye.
"He has offended him [God]. He should come and beg. He should take back the statement that he will burn the churches. I saw thunder striking his head…" she said.
Watch the video below: