APC Moves To Resolve Crisis Between Executive And Legislators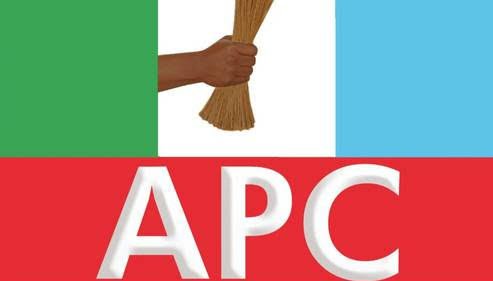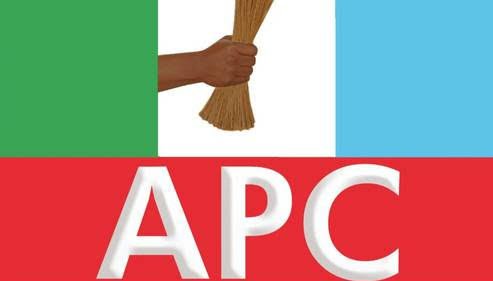 Ahead of the 2019 general elections, the leadership of the All Progressives Congress (APC), has moved to ensure all hands are on deck to ensure the party's success at the polls.
As reported by Naija News, National Chairman of the APC, Chief John Oyegun, yesterday, met with the party's caucus in the Senate.
Though it was a closed door meeting, Naija News learnt that part of what was discussed is the amendment of the Electoral Act.
The National Assembly, had re-ordered the sequence of the 2019 elections, and sent it to President Muhammadu Buhari for assent but the president disagreed with the position of the lawmakers and subsequently withheld his assent.
After the closed door meeting which lasted for about three hours, Senate leader, Ahmad Lawan, told newsmen that they have agreed to set up a committee to look into grievances raced by various members of the party.
"The discussions centred around so many things, including the issue of election sequence. We are coming to a situation where that can be resolved. We are hoping that as soon as that caucus is constituted, this kind of issue will easily be addressed and resolved.
"This is our government. This is our administration. We should not be fighting dirty in the public. If we have misunderstandings, we should be able to deal with it inside our house. We are on top of the situation. We are going to resolve all our problems.
"When you have everybody on the same page, you would have reduced the misunderstanding to its bearest level or eliminate it completely. There may times when there will be disagreements. Such disagreements must not be allowed to become a clog in the wheels of progress.
"The idea of bringing everybody to the table is to ensure that we are able to resolve any issues. Issues at party, National Assembly, Executive levels and with some of our governors. Should there be any issue, we should be able to discuss and dispense with them as quickly as possible."