OAU Management 'Throws' The Luggage Of Students Out of The Halls Of Residence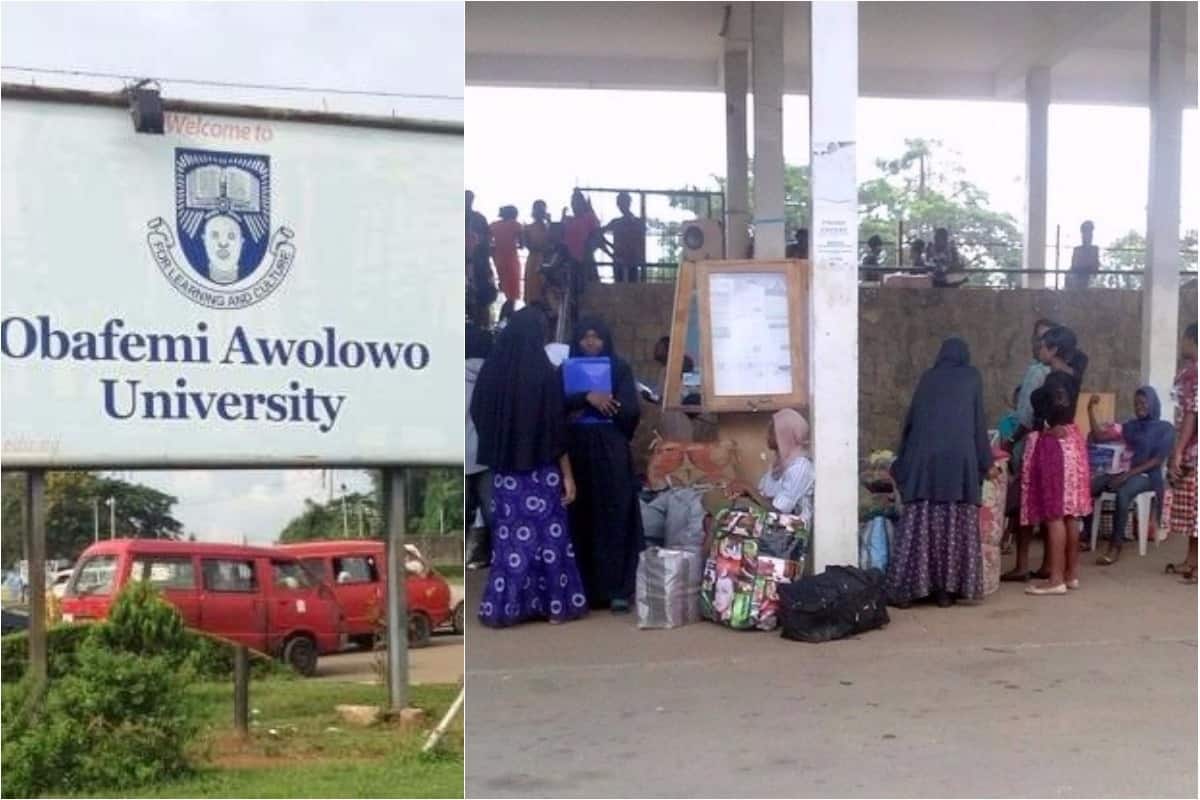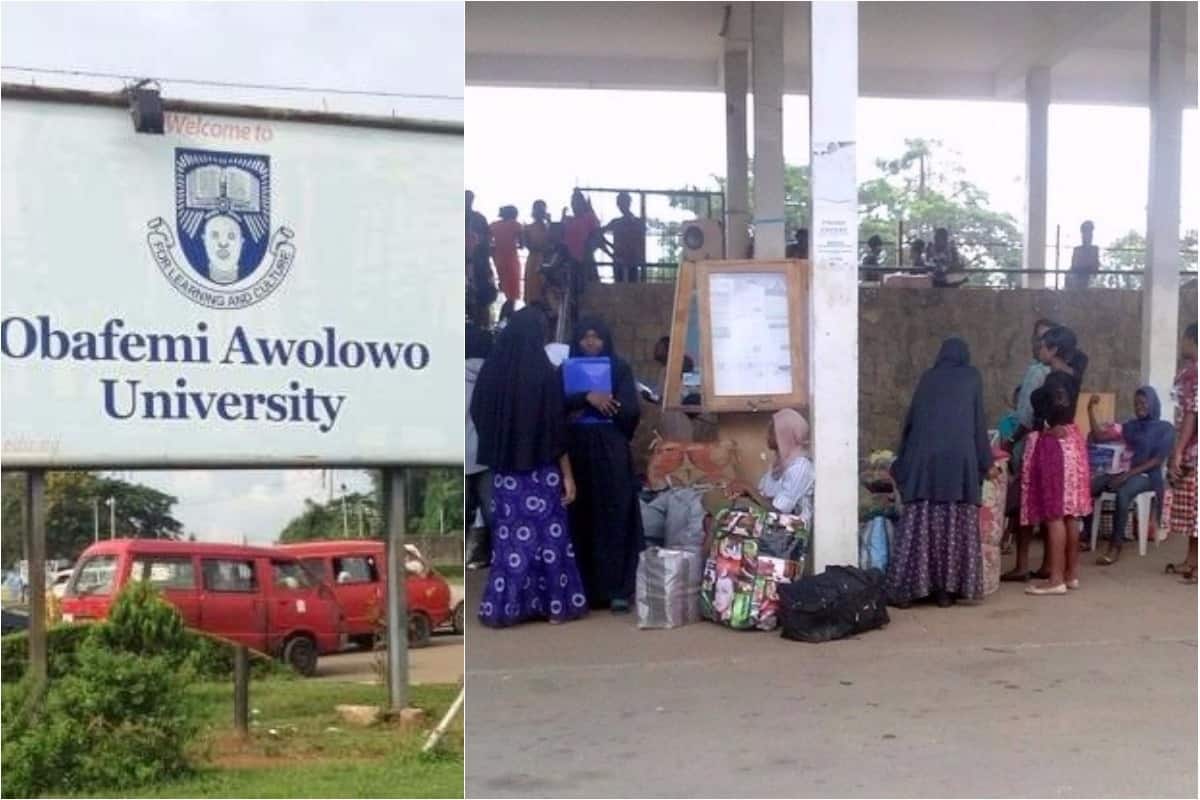 The management of the Obafemi Awolowo University has began the process of forcing out students from its hostels in a bid to renovate the buildings.
Naija News learnt that officials of the schools had earlier  a issued short notice was 24 hours prior to the eviction and sealing of the doors of the rooms afterwards.
A confrontation erupted at the Moremi hall, a female hostel, earlier today where some students including student activists and journalists were reportedly manhandled.
Gbenga Oloniran, the secretary of the Anti Neo-liberal attacks against Students Association (ANSA), and a female student were reportedly 'arrested' by the security unit of the university.
The school vacated February 17 but students writing their final year projects and those undergoing their SIWES and Teaching Practice (TP) programmes are still on campus.
Ayodeji Fridaus, who witnessed the forceful eviction at Moremi hall said that the officers were not "considerate enough as they threw students loads from the topmost floor".
"Some of us are on campus because of SIWES. Where do they want us to go?" she said.
Also, an occupant of Moremi hall, Miss Akinremi, a final year student, complained that she is yet to finish her final year project. She said her property including her mattress were flung out by rampaging officials.
Halimat Busayo, who resides at the Alumni hall also narrated a similar tale of eviction.
The hall warden of Alumni hall, who did not give her name explained the reason for the action. She said that "the order (for eviction) came from the school management for renovation purposes".
"The hostels were renovated when these students came in. They should also allow us to renovate when new ones are coming in," she said.
The Dean of Division of Students Affairs (DSA), Isiaka Aransi, who showed up later in the company of the school's chief security officer at the scene of conflict in Moremi simply instructed the students to move out immediately.
A three-hour-ultimatum was subsequently given to students occupying halls of residence to leave.
Source: Naija News