Kogi State Government Places 5m Bounty On Whoever Gives Information On Perpetrators Of Recent Killings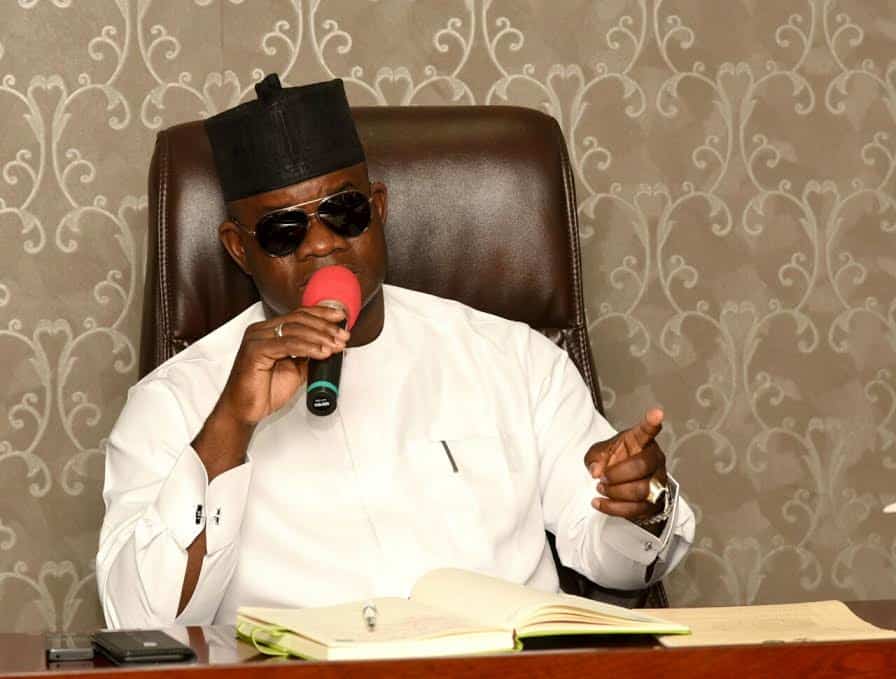 A sum of 5m has been promised by Kogi State Government as reward to anyone who has vital information that can lead to the arrest of those involved in the killings of people in Ojuwo Ajamàgbe and Agbenema in Dekina and Omala local government areas of the state.
Mr. Kingsley Fanwo, Director General, Media and Publicity to the Governor explained in a statement that the government was not happy by the attack on tuesday afternoon on Agbenema, a peaceful community in Omala Local Government Area of Kogi State, by mercenaries reportedly working for herdsmen in the area.
Naija News learnt that total of three persons were killed, including a traditional ruler, Musa Edibo, the Onu of Agbenema.
"On a happier note and contrary some reports, the wife of the murdered traditional chief was neither injured nor killed.
"Though advanced in age and battling age-related ailments, she interacted extensively with our officials who paid a condolence visit to the community today," he stated.
He noted that attackers at Agbenema on the afternoon of Monday, 19th March, 2018 appear to be the same group which attacked Ojuwo Ajamàgbe, near Oganenigu in Dekina Local Government Area five days earlier.
"Kogi State Government and the security services are sparing neither expense nor effort to track down these murderers and ensure justice is served.
"We once again reiterate our total commitment as a government to the security of lives and properties in the state, which extends to all peaceful and law-abiding citizens and residents, irrespective of religion or tribe.
"The public is therefore urged to call or send messages in this regard to 07058890048," the statement read.