Uwazuruike Predicts Nigeria Would Break Up In 2023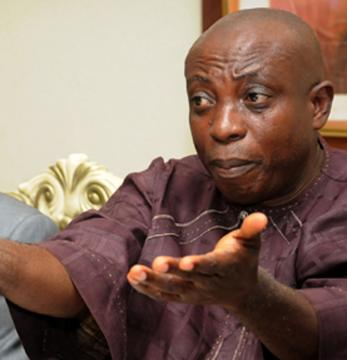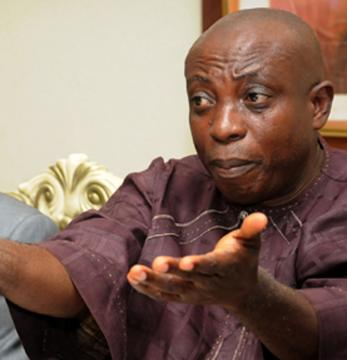 Chief Ralph Uwazuruike, the leader of Biafra Independence Movement, BIM and founder of Movement for Actualization of Sovereign State of Biafra (MASSOB) has predicted that Nigeria will break into six different republics before 2023.

Uwazuruike said that the present six geo-political zones of the country would become six republics.
He said South-East will become the long agitated New Biafra, while South-South becomes Niger-Delta Republic.In a press statement issued yesterday in Onitsha, Anambra state, shortly after BIM's Anambra South Zonal meeting held at Uga, Aguata Local Government Area of the state,
He added that South-West and North-Central will become Oduduwa and Middle-Belt Republics respectively, leaving North-East and North-West as Arewa Republic.
Uwazuruike said "the obvious lack of trust in the relationship or union between the northern and southern Nigeria is too inexplicable that Nigerians cannot continue to co-exist as one nation."
He stressed that "the faulty amalgamation of the northern and southern Nigeria in 1914 which expired since January 2014, also made it imperative that the country must surely break up in the near future, based on Biafran constitution which provided that any section of the country that is dissatisfied with the union will be at liberty to secede."