Truck Driver Sent To Jail For Smuggling 50 Refugees Into Germany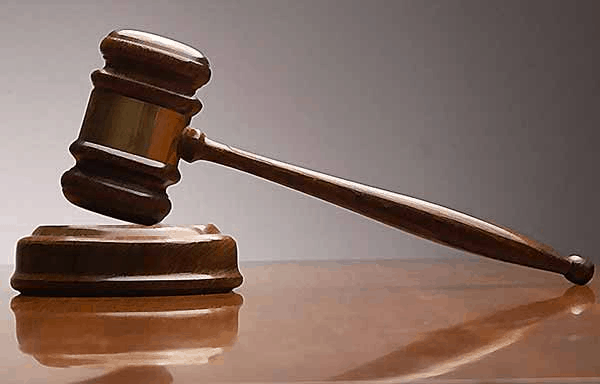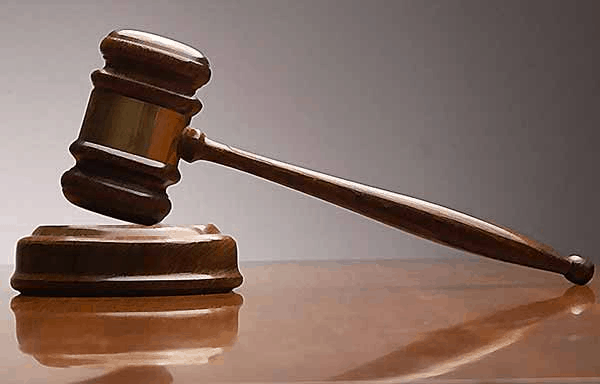 A truck driver in Germany has bagged two and half years in prison for smuggling 50 Iraqi and one Syrian refugees into Germany.
German federal police discovered the 51 men, women and children during a routine check on a motorway in the east German Oder-Spree district, near the Polish border.
According to Punch, the 47-year-old Turkish man was sentenced by the court in Frankfurt for illegally brought 50 Iraqis and one Syrian over the German-Polish border in September.
The defendant had endangered the lives of the migrants and was indifferent to their situation, said the judge.
While the number of illegal crossings in the European Union has been gradually dropping since the height of the migration crisis in 2015, when about 1.8 million people crossed into the bloc, the 2017 figure is still well above the pre-crisis average of between 72,000 and 140,000.
Many migrants who entered the EU through its two main routes in Greece and Italy are destined for wealthier northern European countries.