Meek Mill Says Dirty Cop, Biased Judge Should Be Enough To Set Him Free
Meek Mill has placed a plea before Pennsylvania's Supreme Court to do some simple math, which he believes would be beneficiary to his fast release from prison.
Meek's attorneys filed docs Monday requesting he be released from prison on bail while he awaits a hearing to overturn his 2-4 year prison sentence. He points out the Philly D.A.'s Office has said it would not oppose his release on bail, due to a wide-reaching police corruption case involving Meek's arresting officer, Reginald Graham.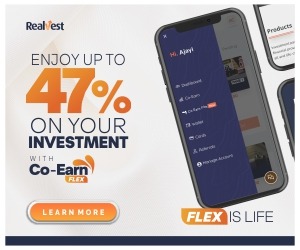 In the information gotten by TMZ, Meek says his initial conviction was based on the false testimony place by Graham. Team Meek lays out the laundry list of allegations against Graham, including performing poorly on a polygraph test (not related to Meek), and stealing money from a crime scene.
The other part of the equation is Judge Brinkley, who Meek's team has called out for allegedly making inappropriate comments, including asking the rapper for a shout-out on a song he was doing with Nicki Minaj.
Meek's new docs include the Philly's D.A. statement that it's likely his conviction would be overturned. Basically, he's asking the PA Supreme Court
Source: Naija News