Beyonce Honored With The Humanitarian Award At The 2018 Wearable Art Gala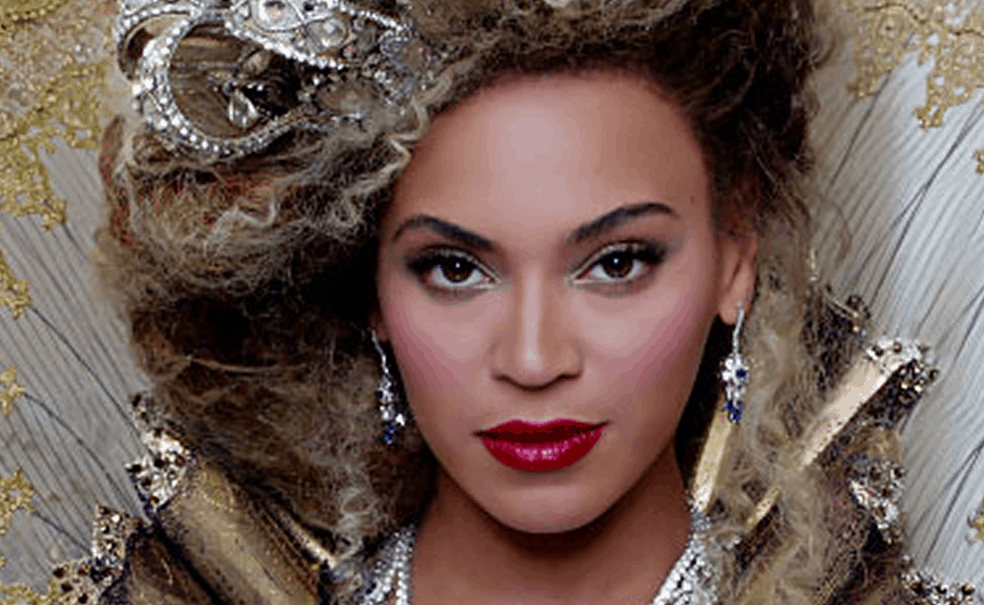 Beyonce who is one of the top artist in the music industry to have won alot of awards has yet added another honour or award to her name and music career.
Over the weekend, Beyonce alongside her husband Jay-Z and their daughter Blue Ivy Carter were seen together at the 2018 Wearable Art Gala which has been hosted for the past two years by her mother Tina Knowles Lawson and Richard Lawson in Los Angeles.
For this year's event, Beyonce and her daughter Blue stepped out in matching matching gold ensembles, and she accepted the 2018 Waco Theater Humanitarian Award alongside a personal "I love you" video message from Michelle Obama.
"There is something that feels very off about receiving this award from my mother," Beyonce joked in her acceptance speech, adding, "She raised me to believe that giving was not an option, but a privilege and a responsibility."
Blue took time in the show to surprise many guests during the live auction when she raised her paddle to make a $17,000 — and then a $19,000 — bid on a painting of a young Sidney Poitier. But before she could make the winning bid, her father Jay-Z jokingly grabbed the paddle from her hand.
See post below: