APC Expels Members In Court Over Leadership Extension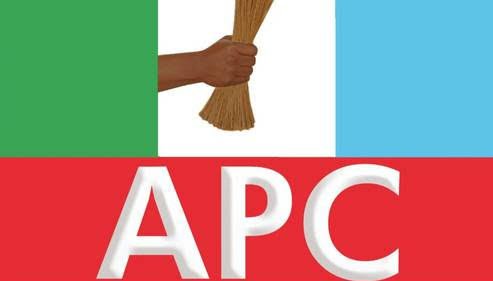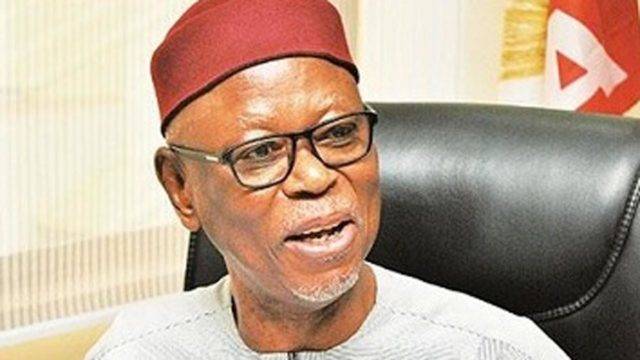 The Secretary, Forum of States Chairmen of the All Progressives Congress, APC, Dr. Ben Nwoye, has disclosed that all members of the party who went to court over extension of tenure of its leadership have been expelled. Naija News Learnt
Nwoye said this at a press conference in Abuja yesterday, maintaining that he and his colleagues were surprised to hear that some forum members had gone to court after they had accepted extension of tenures for the party executives nationwide.
The Enugu Chairman of the APC said, "However, Article 21 (a) of our party constitution recommends automatic expulsion for members that take the party to court without exhausting all available internal settlement measures.
"The provision is a self-executor and does not need a committee to pronounce the expulsion on them. But once they withdraw the action, they automatically regain their memberships.
"We (APC state chairmen) agreed on tenure extensions because this is election year and that it will harm the party if you go into extensive convention.
"The 37 chairmen agreed on the extension because we are all aware of different crises in the country and we did not want to compound the crises and so, we passed votes of confidence on President Buhari and on the Tinubu's reconciliation committee.
"Only four voted against the decision but that could not override the majority votes. They did not petition to the party's NEC or the Tinubu committee and they now went to court."
He stated that he suspected that the erring members were being manipulated by the emerging third force and the PDP to destroy the APC