Nigerians Should Wait Till I Reveal Allowance Of Principal Senators- Sagay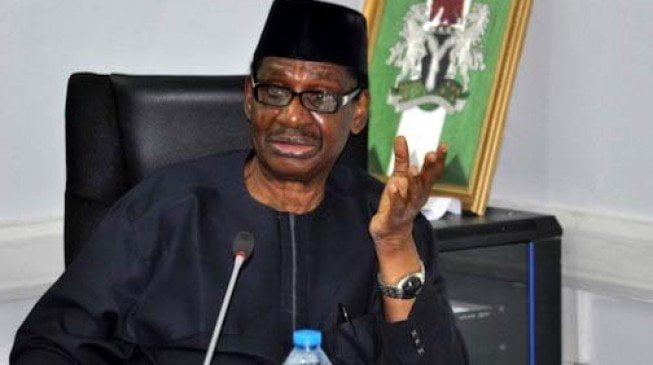 The Chairman of the Presidential Advisory Committee Against Corruption, Prof. Itse Sagay (SAN) has said that Nigerians are yet to be shocked by the news that senators recieve N13m allowances until he releases details of what principal officers of the National Assembly are receiving.
Sagay said this while reacting to the revelations by Senator Shehu Sani that senators receive N700,000 monthly and a separate N13.5m as running costs.
Sagay who had always been of the opinion that the allowances of the lawmakers are outrageous, explained that the allowances of principal officers are far more than what Sani revealed.
The senior advocate said the polity might explode when he released the details of their allowances.
He said, "There are many things the press doesn't know yet. If you come to know the allowances that the leadership of the two houses are getting… My God! It will blow up the country. What is the Senate President getting? It is not the ordinary N13m.
"What does he get as Senate President? What is the leader of the House getting, what is the deputy leader of the House getting? What is the Deputy Senate President getting? What are the minority leaders getting in both houses? Go and find out. It is an explosive stuff, I tell you. Eventually, I will come out with the figures. I am working on them now. When I am ready, I will come out with them."
He said that what Sani revealed is different from what was revealed by Saraki last year
He added, "What they released then was their salaries which the Revenue Mobilisation Allocation and Fiscal Commission approved for them. What they are hiding now are the allowances they voted for themselves.
"The salary details released was just about N700,000 but what they voted for themselves is about 20 times that amount. That is the whole point and they were hiding it.
"I came out with the figures last year and they wanted to cut off my neck and now it has come out in the open and Sabi Abdullahi is saying it is nothing new but you were denying it in the past. So, they have a guilty conscience because they know what they are doing is shameful."