Nigerian Police Negates reports on Miyetti Allah leader's ID Card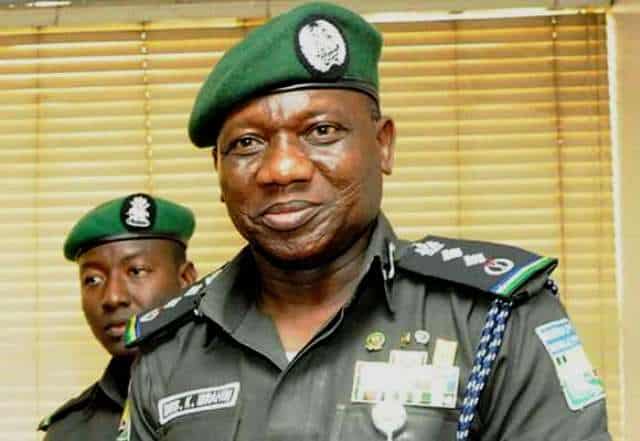 The Police in Plateau State have stated  that they are not in possession of an identity card belonging to a member of cattle breeders association in the state.
The Plateau police spokesperson said Zakariya Idris, a senior member of who owns the ID card, was at the Bassa Divisional Headquarters in the state earlier today where he reported a case of armed invasion at his home.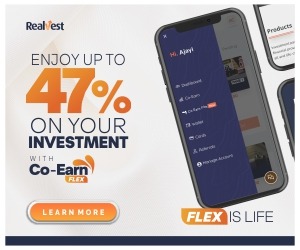 There was a clash between Irigwe and Fulani residents in Bassa Local Government AreaMiyetti Allah Cattle Breeders Association (MACBAN)  of Plateau State on Wednesday that caused the death of civilians and security operatives.
"The man whose face appeared on the ID card has reported at the Bassa Division today that his ID card was missing after his house was broken into during an attack," said Tyopev Terna, the police spokesperson in Plateau. "But we have not found the ID card since nobody has brought it to the police."
The clarification comes hours after  Naija News reported that Mr. Idris' ID card had sparked a controversy because it was purportedly found at the scene of a recent deadly attack in the state.
Source: Naija News