Miyetti Allah leader's ID Card Found At Scene Of Herdsmen Attack In Plateau
The  Identity card 0f  Mr. Sakari Yau Idris who is the   Deputy Chairman of the Miyetti Allah cattle breeders association of Nigeria in Bassa local government area of Plateau state, was allegedly found at the scene of a recent bloody attack by Herdsmen.
The Irigwe Development Association alleged stated  that the card was recovered at a scene where some persons were recently killed by suspected Fulani herdsmen. Meanwhile, Miyetti Allah(MACBAN), responding to the development said that the ID card was stolen by Irigwe youths who attacked the house of Idris while he was worshipping in the mosque.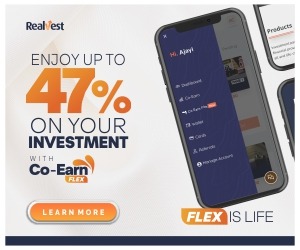 Speaking on the development, the President of IDA and former member, Plateau State House of Assembly, Sunday Abdu, said,
"The identity card was seen at the scene of an attack where people were killed. The issue of identity cards is a small matter. We also recovered telephone handsets.We have reported the matter to the Police and the items have been taken for investigation."
Source: Naija News