Ekweremadu Accuses Buhari's Aide Of Theft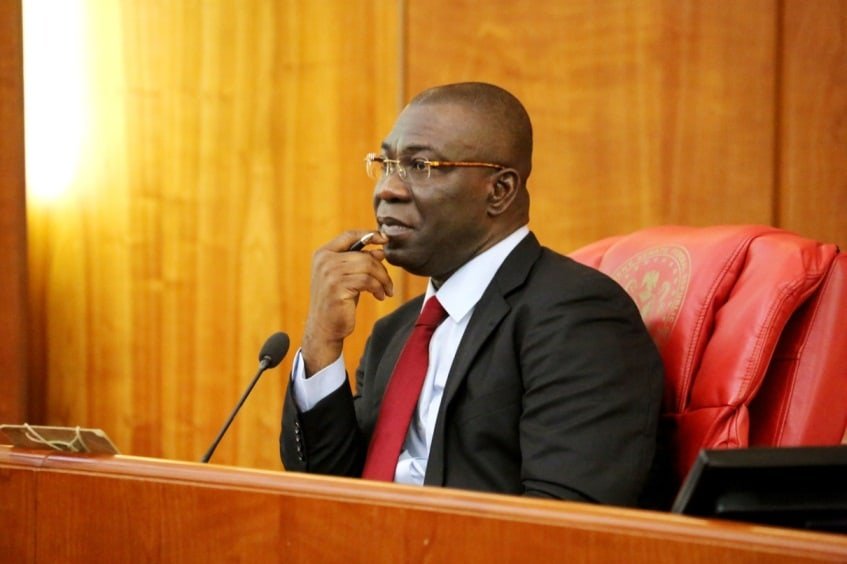 The Deputy Senate President, Ike Ekweremadu, has accused President Muhammadu Buhari's Special Assistant on Prosecution, Okoi Obono-Obla, of stealing and manipulating his will.
Mr. Ekweremadu in a statement said Mr. Obono-Obla in connivance with a former Chief Judge of Enugu State, Innocent Umezulike, and a lawyer, Tagbo Ike, broke into the probate registry to steal the document.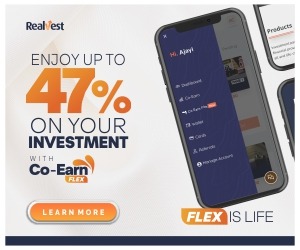 He said the trio stole his will, leaving behind a photocopy which had in it imaginary properties.
Mr. Ekweremadu said the presidential aide has started a campaign to smear his reputation using an online medium.
The statement which he titled "This Too Shall Pass" was signed by his Special Adviser on Media, Uche Anichukwu.
"There has been a sustained smear campaign against my person by Mr. Okoi Obono-Obla, using Sahara Reporters, and other unsuspecting media outfits in the past few weeks.
"I would have continued to ignore them, but for the concern of my well-wishers. Therefore, the public may wish to know as follows:
"About July 2016, former Chief Judge of Enugu State, Hon. Justice Innocent Umezulike, in his capacity as the Chief Judge of Enugu State at the time, together with his lawyer, and Barrister Tagbo Ike, in connivance with some politicians, broke into the Probate Registry, Enugu, took away my will, and left behind a photocopy.
"They copied the properties listed in the will and added many imaginary properties and started churning out baseless petitions to government agencies and officials,"
Source: Naija News