CBN Fixes April 3 and 4 for MPC Meeting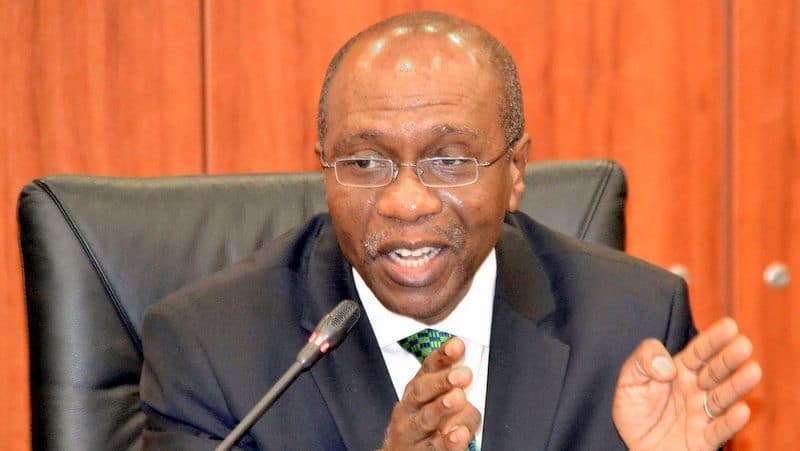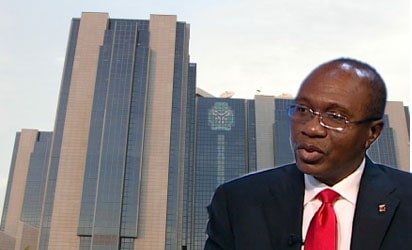 The Monetary Policy Committee (MPC) meeting originally scheduled for March 19 and 20, will now hold on April 3 and 4.
The Central Bank of Nigeria (CBN) spokesperson, Isaac Okorafor, confirmed this today. Mr. Okorafor said the new schedule followed firm assurances received by the Bank from the National Assembly that the screening of the newly appointed members of the MPC would be concluded this week.
The Senate had refused to confirm new nominees submitted by the president to fill vacant positions created following the exit of some former members who either retired or completed their tenures.
The lawmakers had refused to confirm the nominees in protest of the continued refusal of the executive to dump the acting chairman of the Economic and Financial Crimes Commission, Ibrahim Magu, after the confirmation of his appointment was rejected twice.
But, Mr. Emefiele said after the Senate reconsidered its stance not to screen the new nominees submitted to them last year, the Committee would have to wait for some days after the screening exercise to allow the Committee of Governors to meet and decide on the date for the meeting.
Last week, the CBN governor, Godwin Emefiele, said on Thursday the MPC meeting which failed to hold last January would be rescheduled seven to 10 days behind scheduled March 19 and 20 date.
The meeting, which was the first for the year, was cancelled last January following the inability of members to form a statutory quorum as stipulated under the CBN Act, as the lawmakers stuck to their position not to clear the new appointees.
With the lawmakers now backtracking and agreeing to screen the nominees, the CBN governor said the committee may have to wait till the screening of the new members have been completed and a new date fixed for the meeting.
Mr. Okorafor said due to the importance of MPC meetings to the growth of the economy, the decision last week by the Senate to reconsider its stance and give its Committee on Banking and Financial Institutions one week to screen the new nominees was a welcome development.
"The CBN welcomes the patriotism of the Senate, particularly its leadership, to reconsider its stance on the screening of the nominees in the national interest, in view of the significance of the MPC to the country's economic stability.
"We hope the new schedule, April 3 and 4, fixed by the Committee of Governors would allow all necessary processes to be completed and the new nominees given sufficient time to settle down for the challenge of their new assignment," Mr. Okorafor said.
The two Deputy Governors are Aisha Ahmad and Edward Adamu, while the new MPC members submitted to the Senate by President Muhammadu Buhari last year for confirmation included Adeola Adenikinju, Robert Asogwa, Asheikh Maidugu, and Aliyu Sanusi.