Big Brother Naija: Two Out Of 11 Evicted Housemates To Return Back To The House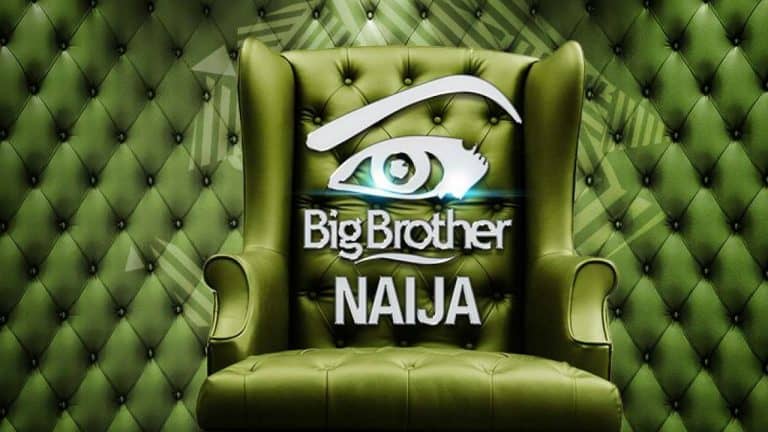 The Big Brother Naija is taking the show in another dimension totally, the 'Double Wahala' edition has been seen to be the best and has gotten more attention than the previous ones. The host of the show Ebuka Obi-Uchendu gave a hint yesterday into the surprise BBNaija was planing in a tweet.
Make sure you watch the live show tonight. I'm shook!!!#BBNaija
— Ebuka Obi-Uchendu (@Ebuka) March 18, 2018
The Sunday live eviction show had, Ebuka announced that two of the eleven housemates who have seen an end come to their dream in the house has a chance to be back into the game and the reality show.
The ex housemates are Anto, Khloe, Aneeka, Bitto, Leo, Dee-One, Ifu Ennada, Kbrule, Princess, Vandora and Angel and only two has the chance to be back in the show in as much they have the highest number of votes.
Their are much expectation to who will be back into the house by the viewers of the show.